Filmography from : Lee Pace
Actor :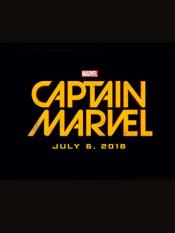 Captain Marvel
,
Anna Boden
,
Ryan Fleck
, 2019
Carol Danvers becomes one of the universe's most powerful heroes when Earth is caught in the middle of a galactic war between two alien races....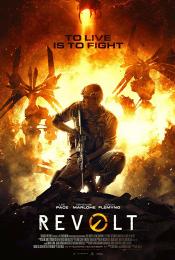 Revolt
,
Joe Miale
, 2017
The story of humankind's last stand against a cataclysmic alien invasion. In the war-ravaged African countryside, a U.S. soldier and a French foreign aid worker team up to survive the alien onslaught. Their bond will be tested as they search for refuge across a crumbling world....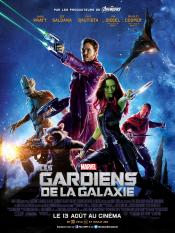 Les Gardiens de la Galaxie
,
James Gunn
, 2014
In the far reaches of space, an American pilot named Peter Quill finds himself the object of a manhunt after stealing an orb coveted by the villainous Ronan....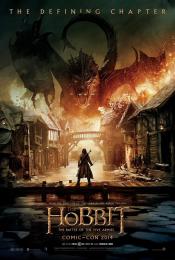 Le Hobbit: La Bataille des Cinq Armées
,
Peter Jackson
, 2014
Mere seconds after the events of "Desolation", Bilbo and Company continue to claim a mountain of treasure that was guarded long ago: But with Gandalf the Grey also facing some formidable foes of his own, the Hobbit is outmatched when the brutal army of orcs led by Azog the Defiler returns. But with other armies such as the elves and the men of Lake-Town, which are unsure to be trusted, are put to the ultimate test when Smaug's wrath, Azog's...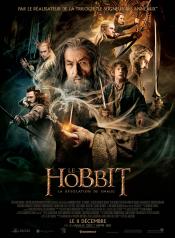 Le Hobbit: La Désolation de Smaug
,
Peter Jackson
, 2013
The Dwarves, Bilbo and Gandalf have successfully escaped the Misty Mountains, and Bilbo has gained the One Ring. They all continue their journey to get their gold back from the Dragon, Smaug....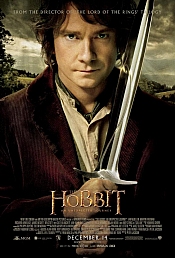 Le Hobbit: Un Voyage Inattendu
,
Peter Jackson
, 2012
Bilbo Baggin is swept into an epic quest to reclaim the lost Dwarf Kingdom of Erebor, which was long ago conquered by the dragon Smaug. Approached out of the blue by the wizard Gandalf the Grey, Bilbo finds himself joining a company of thirteen dwarves led by the legendary warrior Thorin Oakenshield. Their journey will take them into the Wild; through treacherous lands swarming with Goblins and Orcs, deadly Wargs and Giant Spiders, Shapeshifters...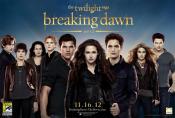 Twilight: Chapitre 5 - Révélation, 2e partie
,
Bill Condon
, 2012
After the birth of Renesmee, the Cullens gather other vampire clans in order to protect the child from a false allegation that puts the family in front of the Volturi....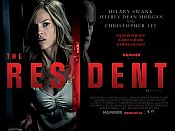 La locataire
,
Antti J Jokinen
, 2011
...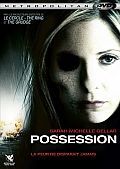 Possession
,
Joel Bergvall
,
Simon Sandquist
, 0
...
The Fall
,
Tarsem Singh
(as Tarsem), 0
...