Filmography from : Lee Wilson
Writer :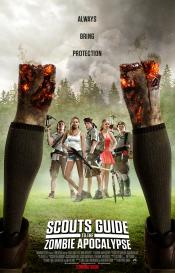 Manuel de survie à l'apocalypse zombie
,
Christopher Landon
, 2015
Three scouts and lifelong friends join forces with one badass cocktail waitress to become the world's most unlikely team of heroes. When their peaceful town is ravaged by a zombie invasion, they'll fight for the badge of a lifetime and put their scouting skills to the test to save mankind from the undead....
Actor :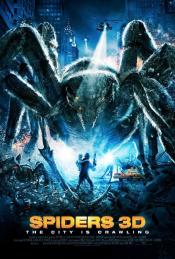 Spiders
,
Tibor Takács
, 2013
After a Soviet space station crashes into a New York City subway tunnel, a species of venomous spiders is discovered, and soon they mutate to gigantic proportions and wreak havoc on the city....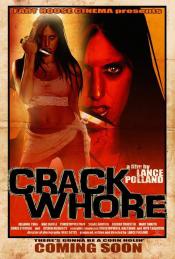 Crack Whore
,
Lance Polland
, 2012
The story of Honey Thompson, a crack addicted prostitute, who goes to a party in the desert, where she falls victim to drugs and gang rape. Spoon-feeding herself crack with her loving companion Boo, Honey decides to settle the score against the men who raped her. Armed with only a switchblade and her alluring body, Honey's full-scale revenge on these hillbillies is nothing but bloody....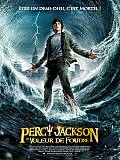 Percy Jackson: Le voleur de foudre
,
Chris Columbus
, 2010
It's the 21st century, but the gods of Mount Olympus and assorted monsters have walked out of the pages of high school student Percy Jackson's Greek mythology texts and into his life. And they're not happy: Zeus' lightning bolt has been stolen, and Percy is the prime suspect. Even more troubling is the sudden disappearance of Percy's mother. As Percy finds himself caught between angry and battling gods, he and his friends embark on a...
The Firm
,
Nick Love
, 2009
Dom, a young wannabe football casual, who gets drawn into the charismatic but dangerous world of the firm's top boy, Bex. Accepted for his fast mouth and sense of humor, Dom soon becomes one the boys. But as Bex and his ICF gang clash with rival firms across the country and the violence spirals out of control, Dom realizes he wants out - until he learns it's not that easy to simply walk away. ...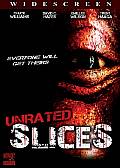 Slices
,
Lenny Lenox
(segment 'Turnout'),
Neil McCurry
(segment 'Night Screams'),
Lance Polland
(segment 'The Range'),
Steven Richards
(segment 'Dead Letters'),
Vito Trabucco
(segment 'The Exterminator') (wrap around segments), 2008
Follow the journey of The Insomniac (Matthew Olivo of Repulsion) - sleepless nights have been taking their toll. Professor Lucius Phibes (Trent Haaga) presents the Theater of the Macbre, a full night of chilling films, as The Insomniac slowly discovers that the narrow line between fantasy and reality is slipping away. This tasty horror awaits the fan of anthology chillers with this five-story fright film. A wealthy businessman is kidnapped by...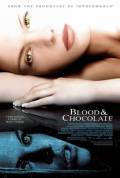 Le goût du sang
,
Katja von Garnier
, 2007
In Bucharest, Romania, the orphan Vivian was raised by her aunt after losing her parents ten years ago in the Rocky Mountains, Colorado. His family belongs to a bloodline of werewolves and Vivian is promised to the leader of the pack, Gabriel. When the American cartoonist Aiden, who is researching werewolves for his publisher for the next edition of his magazine, meets Vivian, they immediately fall in love for each other. However, the evil son...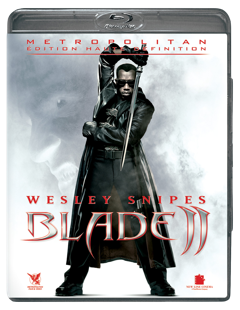 Blade II
,
Guillermo del Toro
, 2002
...