Filmography from : Lemmy
Actor :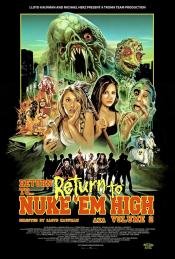 Return to Return to Nuke 'Em High Aka Vol. 2 
,
Lloyd Kaufman
, 2017
Return to Nuke 'Em High: Volume 2 is the continuation of Lloyd Kaufman's inspired two-part indie event film. Lauren and Chrissy, two lesbian lovers, must face and defeat the most corrupt and evil forces ever to descend upon Tromaville... and the world!...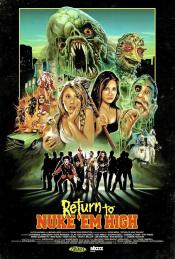 Return to Nuke 'Em High Volume 1 
,
Lloyd Kaufman
, 2013
Return to the Class of Nuke 'Em High follows a young couple that are up against the school glee club. Unfortunately, the glee club has mutated into a gang called The Cretins. When the other students begin to undergo mutations, our couple must solve the mystery and save Tromaville High School....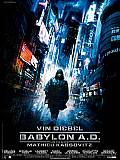 Babylon A.D. 
,
Mathieu Kassovitz
, 2008
...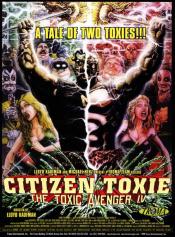 Citizen Toxie: The Toxic Avenger IV 
,
Lloyd Kaufman
, 2000
...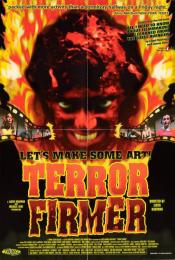 Terror Firmer 
,
Lloyd Kaufman
, 1999
A homicidal maniac is on the loose in the city and the low budget film crew on a Troma movie have the power to stop them....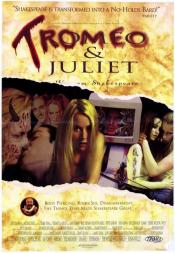 Tromeo and Juliet 
,
Lloyd Kaufman
, 1996
A modern, punk adaptation of Shakespeare's classic. Told irreverently, this film attempts to impact the viewer in the same way theatre-goers were effected in Shakespeare's time. Bawdy, Violent, Humorous, and Romantic....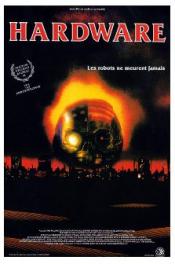 Hardware 
,
Richard Stanley
, 1990
In the future, a nuclear war has transformed the Earth into a radioactive wasteland where the sea has dried up leaving it as a post-apocalyptic desert. In the desert, A desert scavenger named Nomad discovers a robotic head, arriving in New York City, A space marine named Moses Baxter buys the robotic head from Nomad as a Christmas present for his girlfriend Jill Grakowski, who decides to use it for one of her sculptures. But all hell starts...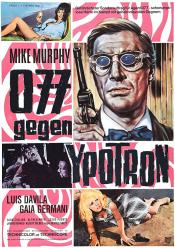 Agente Logan - missione Ypotron
,
Giorgio Stegani
(as George Finley), 1966
Doctor Morrow, a scientist who works for NASA, has mysteriously disappeared and the agent Lemmy Logan is in charge of the case....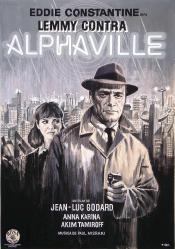 Alphaville, une étrange aventure de Lemmy Caution
,
Jean-Luc Godard
, 1965
Lemmy Caution, an American private-eye, arrives in Alphaville, a futuristic city on another planet. His very American character is at odds with the city's ruler, an evil scientist named Von Braun, who has outlawed love and self-expression....