Filmography from : Lesley Anne Down
Actor :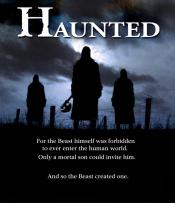 Haunted
,
Victor Salva
, 2014
The film tells the chilling story of Nick Di Santo , who is tormented by his ability to touch someone and see exactly how they will die. On his 23rd birthday Nick is summoned by his mother (Leslie-Anne Down) to the asylum where she has been institutionalized since his childhood. Hoping that her request to see him is a sign of improvement, Nick is stunned by her revelation that the father he thought was dead is really alive. He is alive and may...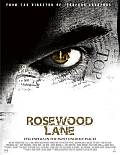 Rosewood Lane
,
Victor Salva
, 2011
Follow Rose McGowan as she plays Doctor Sonny Blake, a radio talk show psychiatrist, when she moves back to her childhood home after her alcoholic father dies. Once back in her old neighborhood she discovers the local paperboy is a frightening and cunning young sociopath that targeted her father and now targets her. When the boy starts calling her show and recites eerie nursery rhymes, an unnerving game of cat-and-mouse begins. When the game...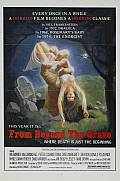 Frissons d'outre-tombe
,
Kevin Connor
, 1974
Anthology film from Amicus adapted from four short stories by R. Chetwynd-Hayes strung together about an antique dealer (Peter Cushing) who owns a shop called Temptations Ltd. and the fate that befalls his customers who try to cheat him. Stories include "The Gate Crasher" with David Warner who frees an evil enity from an antique mirror, "An Act of Kindness" featuring Donald Pleasence, "The Elemental", and "The Door"....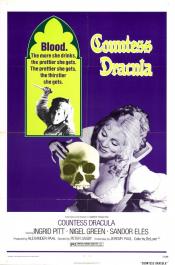 Comtesse Dracula
,
Peter Sasdy
, 1971
In medieval Europe aging Countess Elisabeth rules harshly with the help of lover Captain Dobi. Finding that washing in the blood of young girls makes her young again she gets Dobi to start abducting likely candidates. The Countess - pretending to be her own daughter - starts dallying with a younger man, much to Dobi's annoyance. The disappearances cause mounting terror locally, and when she finds out that only the blood of a virgin does the job,...