Filmography from : Luke Y Thompson
Actor :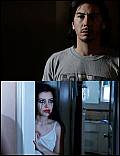 Noirland
,
Ramzi Abed
, 2016
A catatonic serial killer (James Duval) is put under a deep hypnosis in order to free his last victim and revive him into coming to terms with the sadistic sexual acts he is responsible for. An amnesiac detective searching for a serial killer finds out he is the prime suspect. Criminal psychiatrists and psychologists watch and listen to the mysteries unfold....
The Human Race
,
Paul Hough
, 2013
Veronica suddenly finds herself in a surreal and horrifying marathon race. The rules are simple: If you are lapped, you die. If you step off the path, you die. One hundred will start, but only one may cross the finish line alive....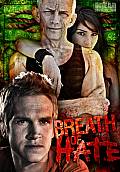 Breath of Hate
,
Sean Cain
, 2011
...

Orgy of the Damned
,
Creep Creepersin
, 2010
...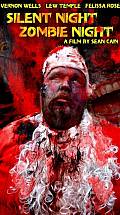 Silent Night, Zombie Night
,
Sean Cain
, 2009
A week before Christmas a viral outbreak turns the citizens of Los Angeles into the feral undead. On the brink of breaking up with both his wife and partner, L.A.P.D. officer Frank Talbot finds himself trapped in a apartment with them. As death closes in they try not only to survive, but work around the fact both men love the same woman....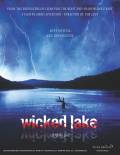 Wicked Lake
,
Zach Passero
, 2008
...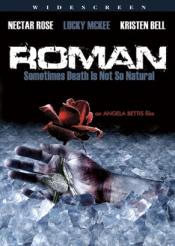 Roman
,
Angela Bettis
, 2006
...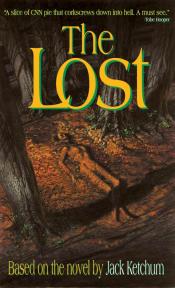 The Lost
,
Chris Sivertson
, 2006
...
MKC: The Monster Killers Club
,
Creep Creepersin
(7 episodes, 2010), 0
30 year old Abercrombie, is still the president of the monster hunting club he started in the 3rd grade. He is still very serious about it even though he is the only member left. He hires a cameraman to film his exploits in hope of gaining new business ...