Filmography from : Mann Rubin
Writer :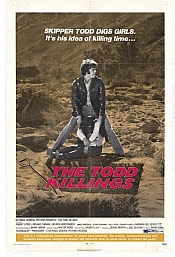 The Todd Killings
,
Barry Shear
, 1971
Based on the true story of '60s thrill-killer Charles Schmidt ("The Pied Piper of Tucson"), Skipper Todd (Robert F. Lyons) is a charismatic 23-year old who charms his way into the lives of high school kids in a small California town. Girls find him attractive and are only too willing to accompany him to a nearby desert area to be his "girl for the night." Not all of them return, however. Featuring Richard Thomas as his loyal hanger-on and a...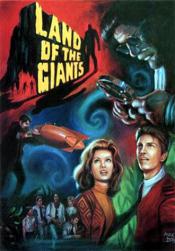 Land of the Giants
,
Harry Harris
(24 episodes, 1968-1970),
Sobey Martin
(21 episodes, 1968-1970),
Nathan Juran
(5 episodes, 1968-1970),
Irwin Allen
(1 episode, 1968),
Harmon Jones
(1 episode, 1969), 1970
A space flight crashes on earth, but it is not the same earth the ship was from. They have arrived to a land of giants....