Filmography from : Marc Andrew Smith
Actor :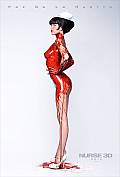 Nurse 3-D
,
Douglas Aarniokoski
, 2013
By day Abby Russell is a dedicated nurse, someone you wouldn't hesitate to trust your life with. But by night, her real work begins…using her smoldering sexuality she lures cheating men to their brutal deaths and exposes them for who they really are. When a younger nurse starts to suspect Abby's actions and compromises her master plan, Abby must find a way to outsmart her long enough to bring the cheater you'd least expect to justice....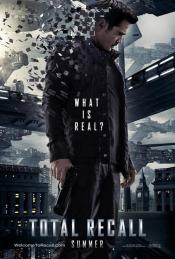 Total Recall
,
Len Wiseman
, 2012
Total Recall is an action thriller between reality and memory, inspired again by the story "We Can Remember It For You Wholesale" of Phiip K. Dick. Welcome to Rekall, the company that can make your dreams come true memories. For Douglas Quaid (Colin Farrell), an employee of the company, although a lover of his beautiful wife (Kate Beckinsale), the journey of the mind seems to be the ideal remedy to its real-life frustrating memories as a...