Filmography from : Marietta Marich
Actor :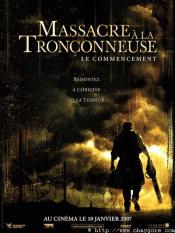 Massacre à la tronçonneuse: Le commencement
,
Jonathan Liebesman
, 2006
Prequal to the 2003 version of 'Texas Chainsaw Massacre' is set in 1969, the height of the Vietnam War. Two young men are spending a last weekend with their girlfriends before being shipped overseas to the war. At the same time in a small Texas town, the only major business (a meat-packing plant and slaughterhouse) goes out of business forcing the town's inhabitants to move on to greener pastures. One of the men who works in the plant is Thomas...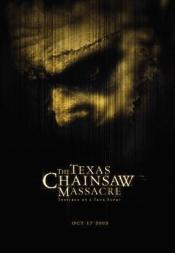 Massacre à la tronçonneuse
,
Marcus Nispel
, 2003
Driving through the backwoods of Texas, five youths pick up a traumatized hitchhiker, who shoots herself in their van. Shaken by the suicide, the group seeks help from the locals, but their situation becomes even more surreal when they knock on the door of a remote homestead. It's quickly apparent the residents are a family of inbred psychopaths, and the unlucky youths suddenly find themselves running for their lives. In hot pursuit is a...
Les démons du maïs 4: La moisson
,
Greg Spence
, 1996
...