Filmography from : Mark Behar
Actor :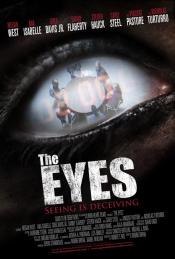 The Eyes 
,
Robbie Bryan
, 2017
When six strangers with unspeakable pasts wake up imprisoned in an abandoned warehouse, they discover they are being forced to participate in an evil experiment; Five must die. One can live. And they have two hours to decide amongst themselves who survives. The clock is ticking and if they don't decide... they all die....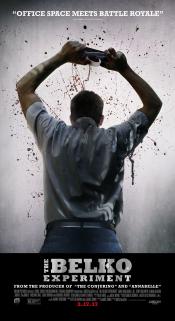 The Belko Experiment 
,
Greg McLean
, 2016
In a twisted social experiment, eighty Americans are locked in their high-rise corporate office in Bogotá, Colombia, and ordered by an unknown voice coming from the company's intercom system to participate in a deadly game of kill or be killed....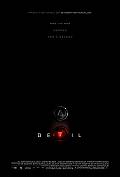 Devil 
,
John Erick Dowdle
, 2010
...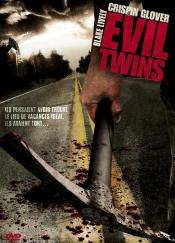 Simon Says
,
William Dear
(as Bill Dear), 2006
Five college friends choose to spend their vacation debauching at the riverside. They find the perfect place to camp out, but end up crossing paths with twin brothers, Simon and Stanley. The twins then begins to knock off the campers in some extremely creative (and extremely gruesome) ways. Enjoy the splatter. ...