Filmography from : Robbie Bryan
Director :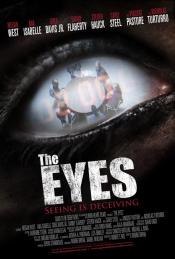 The Eyes
,
Robbie Bryan
, 2017
When six strangers with unspeakable pasts wake up imprisoned in an abandoned warehouse, they discover they are being forced to participate in an evil experiment; Five must die. One can live. And they have two hours to decide amongst themselves who survives. The clock is ticking and if they don't decide... they all die....
Actor :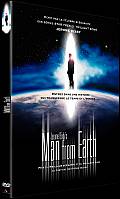 The Man from Earth
,
Richard Schenkman
, 2007
An impromptu goodbye party for Professor John Oldman becomes a mysterious interrogation after the retiring scholar reveals to his colleagues he is an immortal who has walked the earth for 14,000 years....