Filmography from : Mark Ryan
Actor :
Black Sails
,
Steve Boyum
(7 episodes, 2015-2017),
Alik Sakharov
(7 episodes, 2015-2017),
Lukas Ettlin
(5 episodes, 2015-2017),
Stefan Schwartz
(3 episodes, 2015-2016),
Neil Marshall
(2 episodes, 2014),
Sam Miller
(2 episodes, 2014),
Marc Munden
(2 episodes, 2014),
TJ Scott
(2 episodes, 2014),
Clark Johnson
(2 episodes, 2015),
Michael Nankin
(1 episode, 2015),
Rob Bailey
(1 episode, 2016),
Uta Briesewitz
(1 episode, 2017),
Marc Jobst
(1 episode, 2017),
Roel Reiné
(1 episode, 2017),
Jonathan E Steinberg
(1 episode, 2017), 2017
Captain Flint and his pirates, twenty years prior to Robert Louis Stevenson's classic "Treasure Island"....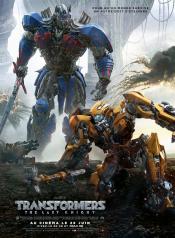 Transformers: The Last Knight
,
Michael Bay
, 2017
Optimus Prime finds his dead home planet, Cybertron, in which he comes to find he was responsible for its destruction. He finds a way to bring Cybertron back to life, but in order to do so, Optimus needs to find an artifact that is on Earth. ...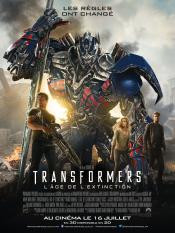 Transformers: Age of Extinction
,
Michael Bay
, 2014
A mechanic and his daughter make a discovery that brings down Autobots and Decepticons - and a paranoid government official - on them....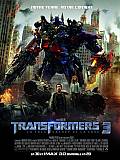 Transformers: Dark of the Moon
,
Michael Bay
, 2011
The Autobots learn of a Cybertronian spacecraft hidden on the Moon, and race against the Decepticons to reach it and to learn its secrets ...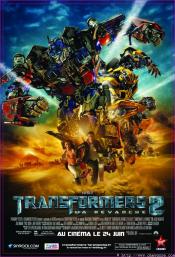 Transformers: Revenge of the Fallen
,
Michael Bay
, 2009
The battle for Earth has ended but the battle for the universe has just begun. After returning to Cybertron, Starscream assumes command of the Decepticons, and has decided to return to Earth with force. The Autobots believing that peace was possible finds out that Megatron's dead body has been stolen from the US Military by Skorpinox and revives him using his own spark. Now Megatron is back seeking revenge and with Starscream and more Decepticon...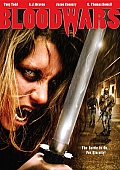 The Thirst: Blood War
,
Tom Shell
, 2008
...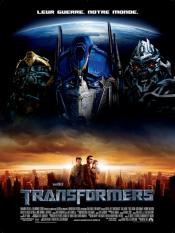 Transformers
,
Michael Bay
, 2007
For centuries, two races of robotic aliens–the Autobots and the Decepticons–have waged a war, with the fate of the universe at stake. When the battle comes to Earth, all that stands between the evil Decepticons and ultimate power is a clue held by young Sam Witwicky. An average teenager, Sam is consumed with everyday worries about school, friends, cars and girls. Unaware that he alone is mankind's last chance for survival, Sam and his...
The Prestige
,
Christopher Nolan
, 2006
...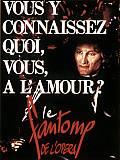 The Phantom of the Opera
,
Dwight H Little
, 1989
A newer and gorier version of the horror film classic of Gaston Leroux's classic tale. Christine Day is a young Broadway singer in New York City. She is auditioning for a show and comes across a piece of music written by an unknown music composer named Erik Destler nearly 100 years before. Erik had made a pack with the devil so the world would love his music, but the devil had one condition: that Erik's face would be horribly disfigured forever....