Filmography from : Martin Bell
Actor :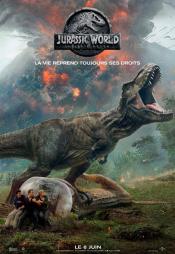 Jurassic World: Fallen Kingdom
,
JA Bayona
, 2018
Three years after the Jurassic World theme park was closed down, Owen and Claire return to Isla Nublar to save the dinosaurs when they learn that a once dormant volcano on the island is active and is threatening to extinguish all life there. Along the way, Owen sets out to find Blue, his lead raptor, and discovers a conspiracy that could disrupt the natural order of the entire planet. Life has found a way, again....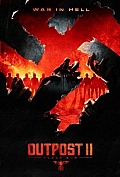 Outpost: Black Sun
,
Steve Barker
, 2012
The year is 1945, the closing stages of WW2, and a German scientist by the name of Klausener is working on a frightening new technology that has the power to create an immortal Nazi army. Flash forward to present day, and a NATO task force is hurriedly deployed to Eastern Europe, where a sinister enemy appears to be mercilessly killing everything in its path. But this is no ordinary foe. Only Helena, a gutsy investigator on the trail of the...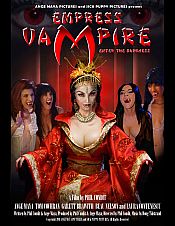 Empress Vampire
,
Phil Condit
, 2012
The revelry of an upscale Halloween party is shattered by gunshots as two armed robbers attempt to fleece the well-to-do patrons of their money and jewels. A diminutive, cloaked figure steps out of the crowd of revelers. In a brief display of superhuman powers, the figure effortlessly kills the two robbers, despite being shot repeatedly. When news of these events reaches Washington D. C., FBI agent Dan Higgins is dispatched to track down the...
Nightwatch
,
Ole Bornedal
, 1997
Ewan McGregor plays a law student who takes a job as a night watchman at a morgue. He begins to discover clues that implicate him as the suspect of a serial of murders. ...