Filmography from : Massimo Sarchielli
Actor :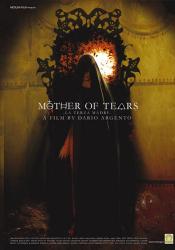 La terza madre
,
Dario Argento
, 2007
...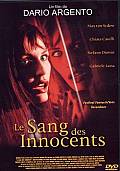 Non ho sonno
,
Dario Argento
, 2001
Turin, 1983. Commissioner Moretti (Max von Sydow) tells to a boy: "I'll catch the killer of your mother, I'll catch him for all my life". Same town, 17 years later. The murderer is back (he is not dead, as people thought for a long time), he attacks two girls and a long strip of blood begins. The boy now is an adult and when he meets the old Moretti they decide to close the case forever. To do it they must solve the puzzles of the killer,...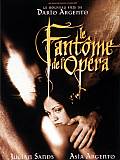 Il fantasma dell'opera
,
Dario Argento
, 1998
In Paris 1877, rats save a baby from death and raise him in the underground of the Opera de Paris. This child becomes The Phantom of the Opera, a half-human half-animal breed, who falls in love with Christine Daaé, an opera singer just beginning her career. He fights for her love against the aristocratic Baron Raoul De Chagny, though Christine loves them both equally....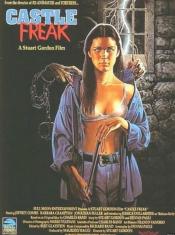 Castle Freak
,
Stuart Gordon
, 1995
A troubled couple and their blind daughter come to Italy to visit a 12th Century castle they've inherited. Soon they are plagued by unexplained noises, mysteriously broken objects, and the daughter's claims of an unknown nocturnal visitor to her bedroom. When the housekeeper and a local prostitute and are discovered savagely murdered in the castle's dungeon, John must unlock the castle's secret to save himself from jail and his family from the...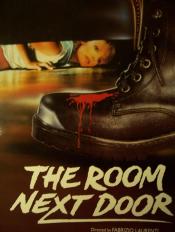 La stanza accanto
,
Fabrizio Laurenti
, 1994
Martin Yakobowsky is a brilliant lawyer whose family originally comes from Poland. He is assigned by his legal practice to resolve a contentious case in the prevalently agricultural town in the heart of Iowa, where he was born. After his initial reluctance, due largely to his having cut off all ties with the community of his birthplace, Martin decides to return to the town. He arrives to find himself dealing with a dispute between a powerful...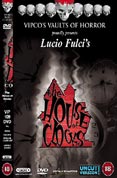 La casa nel tempo
,
Lucio Fulci
, 1989
A gang of vicious young punks break into the house of an elderly couple, terrorize, and then murder them. Suddenly, the clocks in the house begin to run backwards, and the dead come back for revenge!...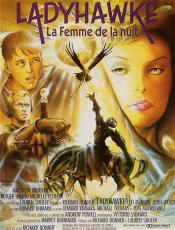 Ladyhawke
,
Richard Donner
, 1985
Philipe Gastone, a thief, escapes from the dungeon at Aquila, sparking a manhunt. He is nearly captured when Captain Navarre befriends him. Navarre has been hunted by the Bishop's men for two years, ever since he escaped with the Lady Isabeau who the Bishop has lusted after. Navarre and Isabeau have a curse that the Bishop has placed on them that causes Navarre to be a wolf during the night and Isabeau to be a hawk during the day. Navarre...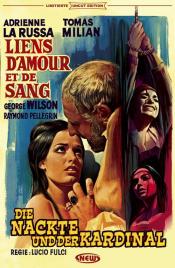 Beatrice Cenci
,
Lucio Fulci
, 1969
A young Italian noblewoman plots with her lover and her family to murder her abusive father leading to an uproar in the community and the Roman Catholic church set in 16th Century Italy....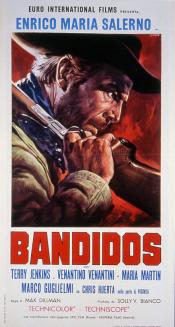 Bandidos
,
Massimo Dallamano
(as Max Dillman), 1967
Renowned gunman Richard Martin is traveling on a train, held up by Billy Kane, a former student of Martin's. Kane spares Martin, but only after shooting his hands. Years later, Martin meets an escaped convict, wrongly convicted for the train robbery. Martin trains his new student and both men seek out Billy Kane. ...