Filmography from : Matt Devere
Actor :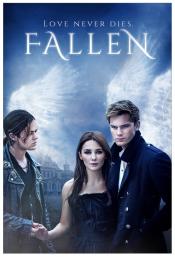 Fallen
,
Scott Hicks
, 2016
Lucinda "Luce" Price is a strong-willed seventeen-year-old living a seemingly ordinary life until she is accused of a crime she didn't commit. Sent off to the imposing Sword & Cross reform school, Luce finds herself being courted by two mysterious students to whom she feels oddly connected. Isolated and haunted by strange visions, Luce begins to unravel the secrets of her past and discovers the two men are fallen angels, who she learns have...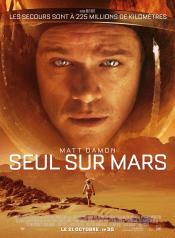 The Martian
,
Ridley Scott
, 2015
During a manned mission to Mars, Astronaut Mark Watney is presumed dead after a fierce storm and left behind by his crew. But Watney has survived and finds himself stranded and alone on the hostile planet. With only meager supplies, he must draw upon his ingenuity, wit and spirit to subsist and find a way to signal to Earth that he is alive. Millions of miles away, NASA and a team of international scientists work tirelessly to bring "the...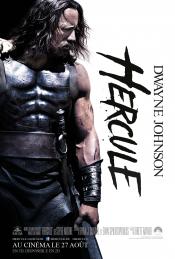 Hercules
,
Brett Ratner
, 2014
Having endured his legendary twelve labors, Hercules, the Greek demigod, has his life as a sword-for-hire tested when the King of Thrace and his daughter seek his aid in defeating a tyrannical warlord....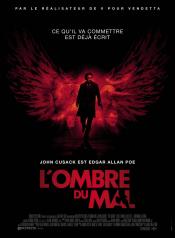 The Raven
,
James McTeigue
, 2012
In the 19th century, a serial killer begins murdering victims using methods from Edgar Allan Poe's stories. Poe himself teams up with a young Baltimore detective to get inside the murder's mind and try and stop more of his fictional works becoming grisly fact. As the hunt intensifies, Poe's own love, Emily Hamilton, becomes a target for the killer....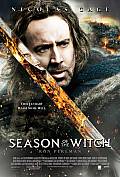 Season of the Witch
,
Dominic Sena
, 2011
...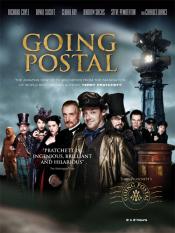 Going Postal
,
Jon Jones
(2 episodes, 2010), 2010
Based on Terry Pratchett's 33rd Discworld novel involves a skillful con artist Moist Von Lipwig who finds the tables turned and it's he himself who conned into becoming the Ankh-Morpork Postmaster General. A position that has not been filled in years. ...
Eragon
,
Stefen Fangmeier
, 2006
...
Painkiller Jane
,
Matthew Hastings
(6 episodes, 2007),
Michael Robison
(5 episodes, 2007),
Farhad Mann
(3 episodes, 2007),
Peter DeLuise
(2 episodes, 2007),
Brent-Karl Clackson
(1 episode, 2007),
Nick Copus
(1 episode, 2007),
JB Sugar
(1 episode, 2007),
David Tennant
(1 episode, 2007),
William Waring
(1 episode, 2007),
Paul Ziller
(1 episode, 2007), 7
Jane Vasco is a DEA agent recruited by a covert government agency that hunts genetically enhanced individuals. She discovers that she can heal rapidly from any injury and begins to investigate the source of her powers. ...