Filmography from : Matt Lanter
Actor :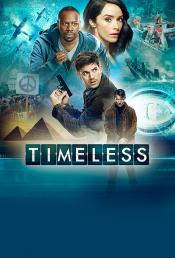 Timeless
,
Greg Beeman
(5 episodes, 2016-2018),
John F Showalter
(5 episodes, 2016-2018),
Holly Dale
(2 episodes, 2016-2018),
Charles Beeson
(2 episodes, 2016),
Neil Marshall
(2 episodes, 2016),
John Terlesky
(2 episodes, 2016),
Guy Ferland
(2 episodes, 2017-2018),
Craig Zisk
(2 episodes, 2017),
Billy Gierhart
(1 episode, 2016),
Matt Earl Beesley
(1 episode, 2017),
Douglas Aarniokoski
(1 episode, 2018),
Alex Kalymnios
(1 episode, 2018),
Olatunde Osunsanmi
(1 episode, 2018), 2016
An unlikely trio travel through time in order to battle unknown criminals and protect history as we know it....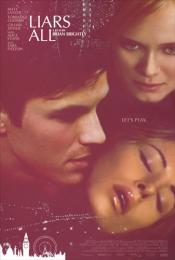 Liars All
,
Brian Brightly
, 2013
It's New Year's Eve in London and a group of friends are playing a provocative game that spins out of control and ends in murder. Despite an immediate police investigation, the true killer remains elusive amidst conflicting testimony and hidden motives. A night of shared secrets and newfound intimacies takes unexpected turns, resulting in an explosive outcome that will change their lives forever. LIARS ALL is a haunting, psychosexual thriller...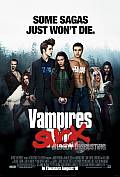 Mords-moi sans hésitation
,
Jason Friedberg
,
Aaron Seltzer
, 2010
Vampires Suck is a comedy about contemporary teen angst and romance movies. Becca, an anxious, non-vampire teen, is torn between two boys. Before she can choose, Becca must get around her controlling father, who embarrasses Becca by treating her like a child. Meanwhile, Becca's friends contend with their own romantic issues – all of which collide at the prom. ...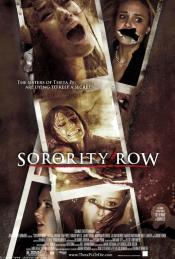 Soeurs de sang
,
Stewart Hendler
, 2009
When five sorority sisters of Theta Pi cause the death of one of their own during a foolish prank gone wrong, they conspire to discard the evidence and never speak of the nightmare again. But when a mysterious killer targets the group a year later with a series of bizarre attacks, the women find themselves fighting for their own lives amidst the revelry of an out of control graduation party. Based on the original screenplay, Seven Sisters, this...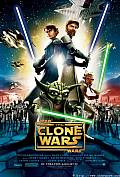 Star Wars: The Clone Wars
,
Dave Filoni
, 2008
On the front lines of an intergalactic struggle between good and evil, fans young and old will join such favorite characters as Anakin Skywalker, Obi-Wan Kenobi and Padmé Amidala, along with brand-new heroes like Anakin's padawan learner, Ahsoka. Sinister villains – led by Palpatine, Count Dooku and General Grievous – are poised to rule the galaxy. Stakes are high, and the fate of the Star Wars universe rests in the hands of the daring...
Ils sont parmi nous
,
Jeffrey Obrow
, 2004
...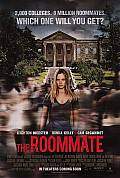 La colocataire
,
Christian E Christiansen
, 0
...