Filmography from : Matt Walsh
Director :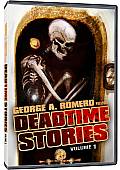 Deadtime Stories 2
,
Michael Fischa
,
Jeff Monahan
,
Matt Walsh
, 2011
...
Actor :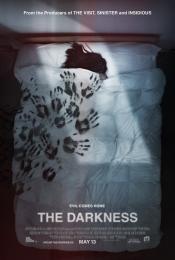 The Darkness
,
Greg McLean
, 2016
A family unknowingly awakens an ancient supernatural entity on a Grand Canyon vacation, and must fight for survival when it follows them home....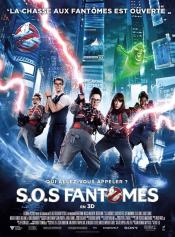 Ghostbusters
,
Paul Feig
, 2016
Following a ghost invasion of Manhattan, paranormal enthusiasts Erin Gilbert and Abby Yates, nuclear engineer Jillian Holtzmann, and subway worker Patty Tolan band together to stop the otherworldly threat....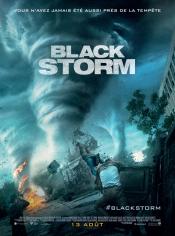 Into the Storm
,
Steven Quale
, 2014
A group of high school students document the events and aftermath of a devastating tornado....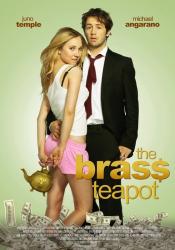 The Brass Teapot
,
Ramaa Mosley
, 2012
When a couple discovers that a brass teapot makes them money whenever they hurt themselves, they must come to terms with how far they are willing to go....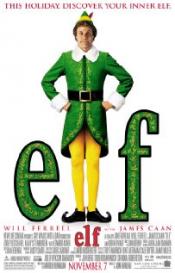 Elf
,
Jon Favreau
, 2003
After inadvertently wreaking havoc on the elf community due to his ungainly size, a man raised as an elf at the North Pole is sent to the U.S. in search of his true identity....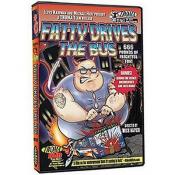 Fatty Drives the Bus
,
Mick Napier
, 1999
Oh no! It appears as if Satan isn't going to fill his soul quota this month! So of course, he turns himself into a tour guide and takes a bus-load of unsuspecting tourists on a ride down the highway to hell....