Filmography from : Matt Wiele
Director :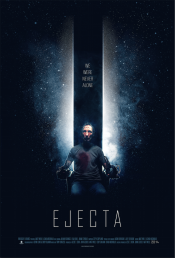 Ejecta
,
Chad Archibald
,
Matt Wiele
, 2014
Reclusive UFO conspiracy theorist William Cassidy is taken prisoner by a secret government agency investigating the arrival of an alien life form. Through flashbacks they uncover the terrifying details of what happened the night the alien returned and changed everything we thought we knew about the universe....
Actor :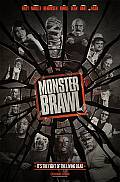 Monster Brawl
,
Jesse Thomas Cook
, 2011
Set in the tradition of a Pay-Per-View main event, comes a grotesque and hilarious fight to the death featuring a cast of eight classic combatants in all. Along with their colorful managers, these Monsters compete in visceral bloody combat in the ring to determine the most powerful monster of all time....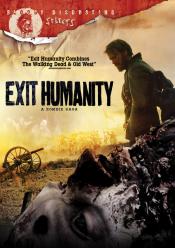 Exit Humanity
,
John Geddes
, 2011
How does a man deal with the loss of everything meaningful in his life, and the loss of mankind's humanity amongst chaos and despair? Set in 1870's Tennessee, Exit Humanity is the legend of Edward Young's horrific and dramatic journey through an unexplainable outbreak of the walking dead to lay to rest the most important thing in his life, his son's ashes. The bleak post-Civil War era backdrop highlights the severe divide that the United...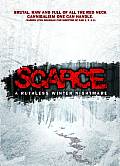 Scarce
,
Jesse Thomas Cook
,
John Geddes
, 2008
SCARCE depicts the gruesome fate of three lost snowboarders trapped at an isolated forest cabin owned by two menacing locals who harvest human flesh. As the day of the slaughter nears, they attempt to escape barefoot through the frozen wilderness....