Filmography from : Matthew Nadu
Actor :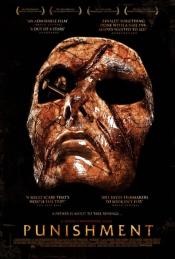 Punishment
,
Jason-Christopher Mayer
(as Jason Christopher), 2012
Hunter Isth has his life turned upside down when his young daughter is killed by a drunk teenage driver. In mourning, depression, and anger, Hunter disappears and is rumored to have moved away from Braiden Woods. As years go by, Hunter and his devastating story evolve into a myth, a myth that many consider being just that, until a group of partying teenagers are brutally murdered one by one…...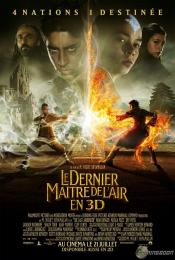 Le dernier maître de l'air
,
M Night Shyamalan
, 2010
Water. Earth. Fire. Air. In the old days, there was peace between the four nations of the world. The Avatar -- the spiritual and physical manifestation of the Earth itself -- kept peace between the the Water Tribes, the Earth Kingdom, the Fire Nation, and the Air Nomads. Only the Avatar has the ability to manipulate all four elements, but one day, he simply disappeared. In the interim, the Fire Nation attacked, and for the last hundred years...

Simon Werner a disparu...
,
Fabrice Gobert
, 2010
March, 1992, in a small town in the suburbs of Paris. During an alcohol-fueled party teenagers discover a body hidden in the bushes of a forest. A body that seems lifeless. Two weeks earlier Simon, a 16 year-old teenager, did not show up for class. Blood stains are found in a classroom. Runaway, kidnap, suicide, murder? A few days later Laetitia, a student from the same class, goes missing without her parents knowing where she has gone. A...