Filmography from : Mia Wasikowska
Actor :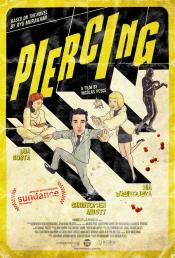 Piercing
,
Nicolas Pesce
, 2018
A man kisses his wife and baby goodbye and seemingly heads away on business, with a plan to check into a hotel, call an escort service, and kill an unsuspecting prostitute....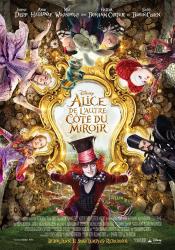 Alice de l'autre côté du miroir
,
James Bobin
, 2016
Alice returns to the magical world of Underland, only to find the Hatter in a horrible state. With the help of her friends, Alice must travel through time to save the Mad Hatter and Underland's fate from the evil clutches of the Red Queen and a clock like creature, known as Time....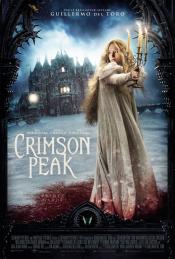 Crimson Peak
,
Guillermo del Toro
, 2015
In the aftermath of a family tragedy, an aspiring author is torn between love for her childhood friend and the temptation of a mysterious outsider. Trying to escape the ghosts of her past, she is swept away to a house that breathes, bleeds...and remembers....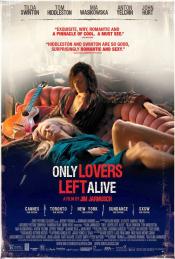 Only Lovers Left Alive
,
Jim Jarmusch
, 2013
The tale of two fragile and sensitive vampires, Adam (Hiddleston) and Eve (Swinton), who have been lovers for centuries. Both are cultured intellectuals with an all-embracing passion for music, literature and science, who have evolved to a level where they no longer kill for sustenance, but still retain their innate wildness....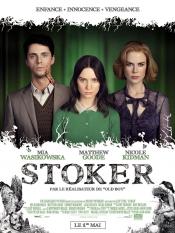 Stoker
,
Park Chan-wook
, 2013
After India's father dies, her Uncle Charlie, who she never knew existed, comes to live with her and her unstable mother. She comes to suspect this mysterious, charming man has ulterior motives and becomes increasingly infatuated with him....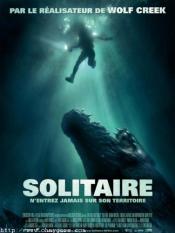 Solitaire
,
Greg McLean
, 2007
An idyllic wildlife cruise disintegrates into terror when a party of tourists are stalked by a massive man-eating crocodile. Pete McKell, a cynical American travel writer, joins a disparate group of holiday-makers on a river cruise through the waters of Kakadu National Park. Initially Pete clashes with their tour captain, Kate, a feisty young woman who assumes he is just another 'city-slicker' in search of a quick thrill. After an uneventful day...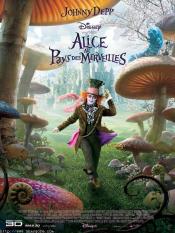 Alice au pays des merveilles
,
Tim Burton
, 0
The traditional tale has been freshened with a blast of girl power, courtesy of writer Linda Woolverton (Beauty and the Beast). Alice, 17, attends a party at a Victorian estate only to find she is about to be proposed to in front of hundreds of snooty society types. Off she runs, following a white rabbit into a hole and ending up in Wonderland, a place she visited 10 years before yet doesn't remember....