Filmography from : Michael Miner
Writer :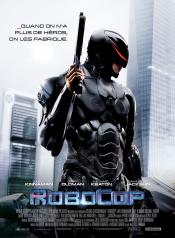 RoboCop
,
José Padilha
, 2014
In RoboCop, the year is 2028 and multinational conglomerate OmniCorp is at the centre of robot technology. Their drones are winning American wars around the globe and now they want to bring this technology to the home front. Alex Murphy is a loving husband, father and good cop doing his best to stem the tide of crime and corruption in Detroit. After he is critically injured in the line of duty, OmniCorp utilises their remarkable science of...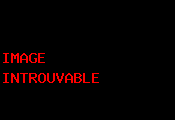 Anacondas: The Hunt for the Blood Orchid
,
Dwight H Little
(as Dwight Little), 2004
...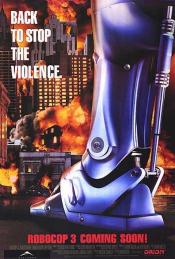 RoboCop 3
,
Fred Dekker
, 1993
The mega corporation Omni Consumer Products is still bent on creating their pet project, Delta City, to replace the rotting city of Detroit. Unfortunately, the inhabitants of the area have no intention of abandoning their homes simply for desires of the company. To this end, OCP have decided to force them to leave by employing a ruthless mercenary army to attack and harass them. An underground resistance begins and in this fight, Robocop must...
RoboCop 2
,
Irvin Kershner
, 1990
After a successful deployment of the Robocop Law Enforcement unit, OCP sees its goal of urban pacification closer and closer. But as this develops, a new narcotic known as "Nuke" invades the streets, leaded by God-delirious leader Kane. As this whole menace grows, it may even prove to be too much for Murphy to handle. OCP tries to replicate the success of the first unit, but ends up in failed prototypes with suicidal issues... until Dr. Faxx,...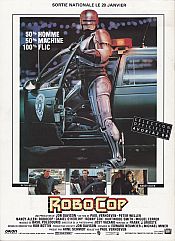 RoboCop
,
Paul Verhoeven
, 1987
Detroit - in the future - is crime ridden, and run by a massive company. The company have developed a huge crime fighting robot, which unfortunately develops a rather dangerous glitch. The company sees a way to get back in favour with the public when a cop called Alex Murphy is killed by a street gang. Murphys body is reconstructed within a steel shell and named Robocop. The Robocop is very successful against criminals, and becomes a target of...