Filmography from : Michael Villar
Actor :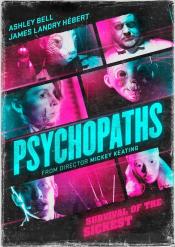 Psychopaths
,
Mickey Keating
, 2017
Several psychopaths wreak havoc over the course of a violent night....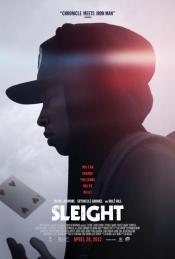 Sleight
,
JD Dillard
(as JD Dillard), 2016
A young street magician (Jacob Latimore) is left to care for his little sister after their parents passing, and turns to illegal activities to keep a roof over their heads. When he gets in too deep, his sister is kidnapped, and he is forced to use his magic and brilliant mind to save her....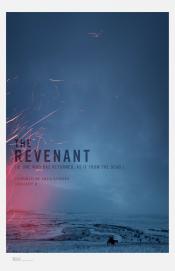 The Revenant
,
Alejandro G Iñárritu
, 2015
Deep in the uncharted American wilderness, trapper Hugh Glass (Leonardo DiCaprio) is severely injured and left for dead by a traitorous member of his team, John Fitzgerald (Tom Hardy). With sheer will as his only weapon, Glass must navigate a hostile environment, a brutal winter, and warring Native American tribes in relentless quest to survive and exact vengeance on Fitzgerald....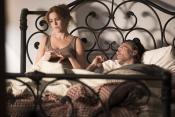 Visions
,
Kevin Greutert
, 2015
After moving to a vineyard to start a new life with her husband, a pregnant woman begins to experience terrifying visions....
The Amazing Adventures of the Living Corpse
,
Justin Paul Ritter
, 2012
A somewhat self-aware zombie takes it upon himself to keep the rest of the walking dead at bay....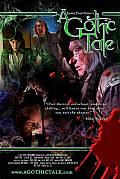 A Gothic Tale
,
Justin Paul Ritter
, 2008
A GOTHIC TALE is a haunting story that examines emotional greed and personal choice, while challenging one's own sense of good judgment, morality, love, and human ethics. Three twisted and tortured souls forever linked by their ties to an unnamed Stranger, at the mercy of one another and the compromises they made to prove their love to one another....