Filmography from : Michael Winslow
Actor :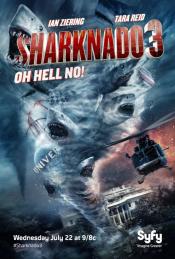 Sharknado 3: Oh Hell No!
,
Anthony C Ferrante
, 2015
When Fin and April go to Florida for the summer vacation, strong winds and lots of rain comes to Florida and a Sharknado comes and destroyes Florida. The Sharknado goes to Washington D.C. and sharks falling from the sky. It's up to Fin and April to stop the Sharknado the third time....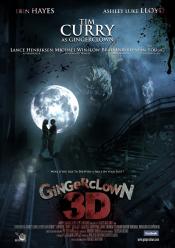 Gingerclown
,
Balázs Hatvani
, 2013
1983: A group of high school students are having a great weekend in the Hollywood Hills when they bump into a loser from their school, Sam, who's just on his way home. Sam is in love and would do anything in order to get the girl of his dreams, Jenny's, attention. Unfortunately for him she's also the girlfriend of the school's bully, Biff, the quarterback of the football team. Biff and his buddies are keen to take Sam to the old...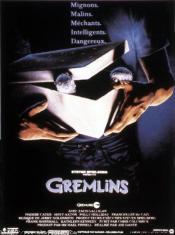 Gremlins
,
Joe Dante
, 1984
Minature green monsters tear through the small town of Kingston Falls. Hijinks ensue as a mild-mannered bank teller releases these hideous loonies after gaining a new pet and violating two of three simple rules: No water (violated), no food after midnight (violated), and no bright light. Hilarious mayhem and destruction in a town straight out of Norman Rockwell. So, when your washing machine blows up or your TV goes on the fritz, before you call...