Filmography from : Mike Mccarty
Actor :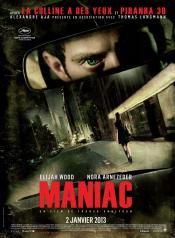 Maniac
,
Franck Khalfoun
, 2012
Just when the streets seemed safe, a serial killer with a fetish for scalps is back and on the hunt. Frank is the withdrawn owner of a mannequin store, but his life changes when young artist Anna appears asking for his help with her new exhibition. As their friendship develops and Frank's obsession escalates, it becomes clear that she has unleashed a long-repressed compulsion to stalk and kill....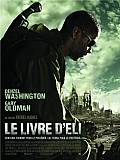 Le Livre d'Eli
,
Albert Hughes
(as The Hughes Brothers),
Allen Hughes
(as The Hughes Brothers), 2010
A post-apocalyptic tale, in which a lone man fights his way across America in order to protect a sacred book that holds the secrets to saving humankind....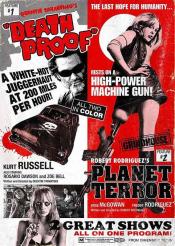 Grindhouse
,
Robert Rodriguez
(segment 'Planet Terror') (fake trailer segment 'Machete'),
Eli Roth
(fake trailer segment 'Thanksgiving'),
Quentin Tarantino
(segment 'Death Proof'),
Edgar Wright
(fake trailer segment 'Don't'),
Rob Zombie
(fake trailer segment 'Werewolf Women of the SS'), 2007
Two full length feature horror movies written by Quentin Tarantino & Robert Rodriguez put together as a two film feature. Including fake movie trailers in between both movies....