Filmography from : Millie Wannamaker
Actor :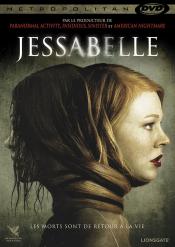 Jessabelle
,
Kevin Greutert
, 2014
Jessabelle "Jessie" Laurent is pregnant and accepts to move to the house of her boyfriend to raise a family of their own. However they have a car accident where her boyfriend and her baby die. Jessie is seriously wounded and trapped to a wheelchair, and the direction of the hospital asks her to contact her estranged father to help her. Leon Laurent brings his daughter to his house in Louisiana and lodges her in her mother's room. Jessie snoops...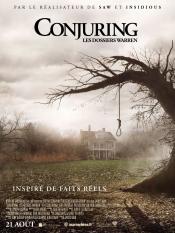 Conjuring: Les dossiers Warren
,
James Wan
, 2013
Before there was Amityville, there was Harrisville. Based on a true story, "The Conjuring" tells the horrifying tale of how renowned paranormal investigators Ed and Lorraine Warren were called upon to help a family terrorised by a dark presence in a secluded farmhouse. Forced to confront a powerful demonic entity, the Warrens find themselves caught in the most terrifying case of their lives....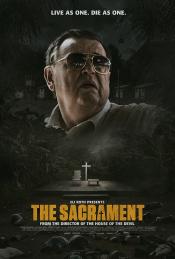 The Sacrament
,
Ti West
, 2013
Two journalists set out to document their friend's journey to reunite with his estranged sister. They track her to an undisclosed location where they are welcomed into the remote world of "Eden Parish," a self-sustained rural utopia composed of nearly two hundred members and overseen by a mysterious leader known only as "Father." It quickly becomes evident to the newcomers that this paradise may not be as it seems. Eden Parish harbors a...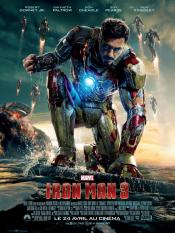 Iron Man 3
,
Shane Black
, 2013
Marvel Studios' Iron Man 3 pits brash-but-brilliant industrialist Tony Stark/Iron Man against an enemy whose reach knows no bounds. When Stark finds his personal world destroyed at his enemy's hands, he embarks on a harrowing quest to find those responsible. This journey, at every turn, will test his mettle. With his back against the wall, Stark is left to survive by his own devices, relying on his ingenuity and instincts to protect those...