Filmography from : Ming Wang
Actor :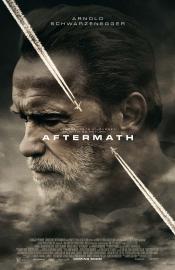 Aftermath
,
Elliott Lester
, 2017
Two strangers' lives become inextricably bound together after a devastating plane crash. Inspired by actual events, AFTERMATH tells a story of guilt and revenge after an air traffic controller's (Scoot McNairy) error causes the death of a construction foreman's (Arnold Schwarzenegger) wife and daughter....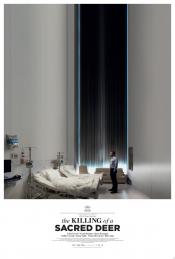 Mise à mort du cerf sacré
,
Yorgos Lanthimos
, 2017
Steven, a charismatic surgeon, is forced to make an unthinkable sacrifice after his life starts to fall apart, when the behavior of a teenage boy he has taken under his wing turns sinister....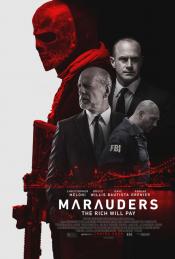 Marauders
,
Steven C Miller
, 2016
When a bank is hit by a brutal heist, all evidence points to the owner and his high-powered clients. But as a group of FBI agents dig deeper into the case - and the deadly heists continue - it becomes clear that a larger conspiracy is at play....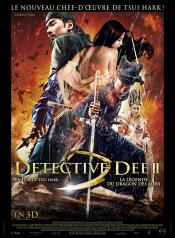 Détective Dee II: La légende du dragon des mers
,
Hark Tsui
, 2013
From legendary action director Tsui Hark and the creators of international smash hit Detective Dee - Mystery Of The Phantom Flame comes the captivating tale of Dee Renjie's beginnings in the Imperial police force. His very first case, investigating reports of a sea monster terrorizing the town, reveals a sinister conspiracy of treachery and betrayal, leading to the highest reaches of the Imperial family....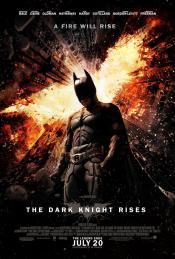 The Dark Knight Rises
,
Christopher Nolan
, 2012
Despite his tarnished reputation after the events of The Dark Knight, in which he took the rap for Dent's crimes, Batman feels compelled to intervene to assist the city and its police force which is struggling to cope with Bane's plans to destroy the city. ...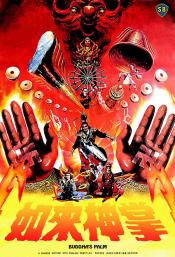 Ru lai shen zhang
,
Taylor Wong
, 1982
The plot involves a scarred swordsman humiliated by his beloved's betrothed, a master of the Buddha's Palm technique who is after his master's killer, and several competing clans with various powers who eventually all face the evil Monster Foot master or Heavenly Foot of Ten Thousands Swords. There's laser and soundwave-fu, a pantomime pet dragon, flying spinning chainsaw-like knives, a foot that elongates and becomes a massive table-sized limb,...