Filmography from : Mirai Moriyama
Actor :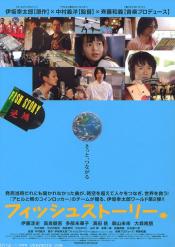 Fisshu sutôrî
,
Yoshihiro Nakamura
, 2009
A rock band writes a song called "Fish Story" based on a sentence from a badly translated novel by a quack translator. The song exceeds the boundaries of space and time and ties people and their stories together. Thirty-seven years go by, and the song strikes a comet and saves the Earth from total destruction. ...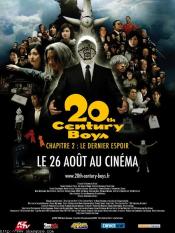 20-seiki shônen: Dai 2 shô - Saigo no kibô
,
Yukihiko Tsutsumi
, 2009
...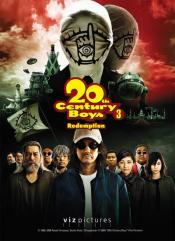 20-seiki shônen: Saishû-shô - Bokura no hata
,
Yukihiko Tsutsumi
, 2009
...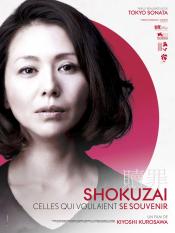 Shokuzai
,
Kiyoshi Kurosawa
(5 episodes, 2012), 2
A young girl, Emili, is killed by a stranger in elementary school. Although her four friends saw the suspect, they say they don't remember it. 15 years have passed and the incident is still unsolved. Emili's mother, Asako (Kyoko Koizumi), makes them do penance for it....