Filmography from : Monica Zanchi
Actor :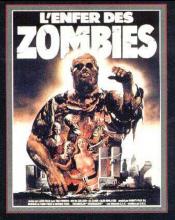 Zombi 2
,
Lucio Fulci
, 1979
A sail boat arrives in New York without a living soul but a zombie that attacks two guards from the Coast Guard. The daughter of the owner of the ship, Anne Bowles (Tisa Farrow), requests information about her missing father that was in the Antilles to the detectives that are investigating the crime without success. She meets the journalist Peter West (Ian McCulloch) and they decide to investigate what might have happened to her father. They...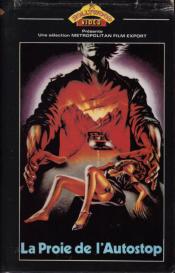 Autostop rosso sangue
,
Pasquale Festa Campanile
, 1977
Walter Mancini is a egostical newspaper editor whom is driving across California with his spiteful wife, Eve, on a weekend getaway to save their troubled marriage. But things take a turn when they pick up a straded motorist, named Adam, whom takes them hostage revealing himself to be a fugitive running from both the police and his two acomplices after robbing a bank and making off with all the loot. But things are not always as they seem as...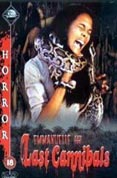 Emanuelle e gli ultimi cannibali
,
Joe D'Amato
(as Aristide Massaccesi), 1977
...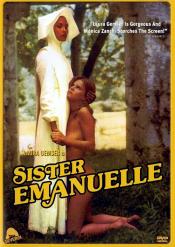 Suor Emanuelle
,
Giuseppe Vari
(as Joseph Warren), 1977
Renouncing her "sinful" past, Emanuelle has entered a convent and has dedicated herself to a life of service. Enter Monika, the free-spirited, free-loving daughter of a wealthy Baron. Emanuelle is charged with keeping Monika in line, but when the young girl's wild ways bring back memories of her own sensual past, Emanuelle begins questioning her own religious and sexual identity. Advances from an escaped killer who is hiding in the convent serve...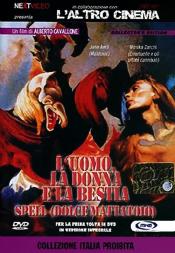 L'uomo, la donna e la bestia - Spell (Dolce mattatoio)
,
Alberto Cavallone
, 1977
...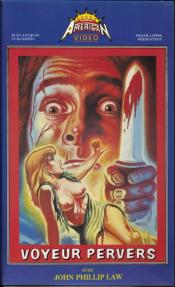 L'occhio dietro la parete
,
Giuliano Petrelli
, 1977
This odd and obscure Italian mix of giallo and drama tells the strange story of an old paralyzed writer (Fernando Rey), his younger wife (Olga Bisera) and a young man (John Phillip Law, "Delirio di Sangue") who lives in an apartment the couple rent him. What the young man doesn't know: the writer watches him on a telescope whose lens has been installed in the wall of the apartment. The paralyzed man, who shares a subvert secret with his wife,...