Filmography from : Natalie Mendoza
Actor :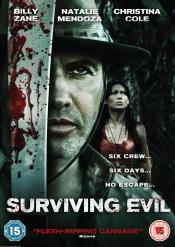 Surviving Evil
,
Terence Daw
, 2009
A British TV crew arrive at the remote Mayaman Island to shoot a jungle survival special. The team are led by presenter and survival-skills expert Seb (Billy Zane) along with two local guides Joey (Joel Torre) and the sexy Chill (Natalie Mendoza). It's not long until the crew hear errie cries from inside the jungle and see strange figures whipping through the trees. With a show to shoot, the director refuses to let the strange goings on make...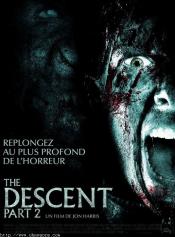 The Descent 2
,
Jon Harris
, 2009
Terror mounts and fear runs deeper in the chilling continuation to Neil Marshall's award-winning and critically acclaimed modern horror classic, The Descent. Distraught, confused and half-wild with fear, Sarah Carter (SHAUNA MACDONALD) emerges alone from the Appalachian cave system where she encountered unspeakable terrors. Unable to plausibly explain to the authorities what happened - or why she's covered in her friends' blood - Sarah is forced...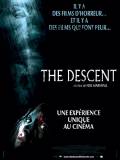 The Descent
,
Neil Marshall
, 2005
...
Les brûlantes
,
Jesús Franco
(as Jess Franco), 1969
...