Filmography from : Nathan Phillips
Actor :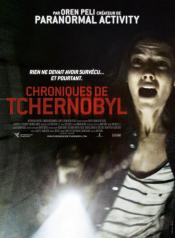 Chroniques de Tchernobyl
,
Bradley Parker
(as Brad Parker), 2012
Six tourists hire an extreme tour guide who takes them to the abandoned city Pripyat, the former home to the workers of the Chernobyl nuclear reactor. During their exploration, they soon discover they are not alone. ...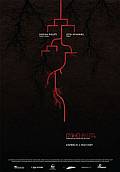 Dying Breed
,
Jody Dwyer
, 2008
Dying Breed interweaves the two most fascinating icons of Tasmanian history: the extinct Tasmanian tiger and "The Pieman" (aka Alexander Pearce) who was hanged for cannibalism in 1824. Against all odds, Pearce escaped from the most feared penal settlement of the British Empire - Sarah Island - and disappeared into the impenetrable forests of Western Tasmania. Seven convicts escaped with him, yet Pearce was the only one that emerged... along with...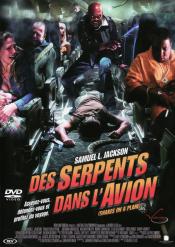 Des serpents dans l'avion
,
David R Ellis
, 2006
An FBI agent takes on a plane full of deadly and poisonous snakes, deliberately released to kill a witness being flown from Honolulu to Los Angeles to testify against a mob boss....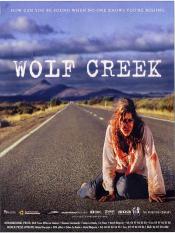 Wolf Creek
,
Greg McLean
(as Greg Mclean), 2005
Three backpackers stranded in the Australian outback are befriended by a local who turns out to be a sadistic psychopath and will plunge them into a hellish nightmare of insufferable torture....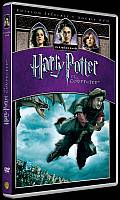 Harry Potter et la Coupe de feu
,
Mike Newell
, 2005
...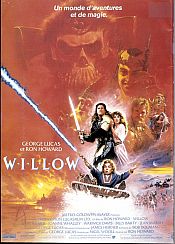 Willow
,
Ron Howard
, 1988
In the dungeons of the castle of the evil Queen-sorceress Bavmorda, a prisoner gives birth to a child who, according to an ancient prophecy, will put an end to the reign of the Queen. A midwife saves the child from the wrath of Bavmorda, but is forced to throw her cradle in a river when reached by the Hounds of the Queen. The river brings the child near a village of nelwyns, and little Willow finds and adopts her. When the Hounds reach the...