Filmography from : Neil Young
Actor :

Sickness
,
Brandon E Brooks
, 2017
...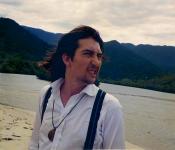 Lost Soul: The Doomed Journey of Richard Stanley's Island of Dr. Moreau
,
David Gregory
, 2014
Behind the scenes chronicle of how clash of vision, bad creative decisions, lack of interest and really bad weather plagued the disastrous production of the infamous 1996 remake of The Island of Dr. Moreau....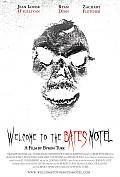 The Bates Haunting
,
Byron Turk
, 2012
The Bates Motel and Haunted Hayride is one of the scariest haunts in the world. When a mysterious death occurs at the park, Agnes Rickover starts a personal investigation to prove the accident was really a murder. Despite being dismissed as crazy by her father, Agnes must uncover and stop a deadly plot before the Haunt claims any more victims....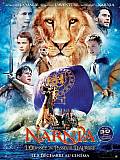 The Chronicles of Narnia: The Voyage of the Dawn Treader
,
Michael Apted
, 2010
Lucy and Edmund Pevensie return to Narnia with their cousin Eustace where they meet up with Prince Caspian for a trip across the sea aboard the royal ship The Dawn Treader. Along the way they encounter dragons, dwarves, merfolk, and a band of lost warriors before reaching the edge of the world....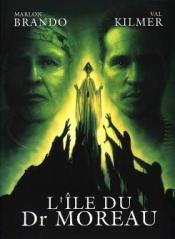 The Island of Dr. Moreau
,
John Frankenheimer
,
Richard Stanley
(uncredited), 1996
After being rescued and brought to an island, a man discovers that it's inhabitants are experimental animals being turned into strange looking humans, all of it the work of a visionary doctor....