Filmography from : Nick Cannon
Actor :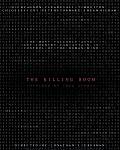 The Killing Room
,
Jonathan Liebesman
, 2009
...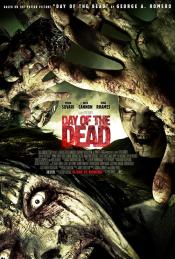 Day of the Dead
,
Steve Miner
, 2008
Horror remake based on George A. Romero's classic zombie film. When a strange virus infects a small Colorado town, the military is brought in to stop the disease spreading by enforcing a quarantine. But as people begin to become infected, the survivors realise that the virus is turning them into the walking dead. Now, the few people who are immune to the virus must fend off the zombies and try to escape from the town in one piece. ...
Monster House
,
Gil Kenan
, 2006
The teenage DJ is observing his neighbor Nebbercracker on the other side of their street in the suburb that destroys tricycles of children that trespass his lawn. When DJ's parents travel on the eve of Halloween and the abusive nanny Zee stays with him, he calls his clumsy best friend Chowder to play basketball. But when the ball falls in Nebbercracker's lawn, the old man has a siege, and soon they find that the house is a monster. Later the...
Men in Black II
,
Barry Sonnenfeld
, 2002
For Agent J, it is another day at the office, monitoring, licensing and policing all alien activity on Earth. One day, J receives a report of an unauthorized landing of an alien spacecraft near New York. It is an old enemy of MIB, a Kylothian named Surleena. Who is searching for a powerful artifact called The Light of Zartha. J investigates and quickly realizes he is going to need help. Unfortunately, the other MIB agents do not work up to par...