Filmography from : Nick Frost
Writer :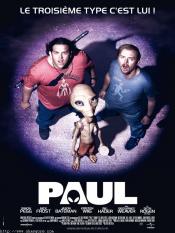 Paul
,
Greg Mottola
, 2011
Two British comic-book geeks traveling across the U.S. encounter an alien outside Area 51. ...
Actor :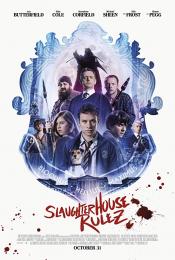 Slaughterhouse Rulez
,
Crispian Mills
, 2018
An illustrious British boarding school becomes a bloody battleground when a mysterious sinkhole appears at a nearby fracking site unleashing unspeakable horror....
Les Boxtrolls
,
Graham Annable
,
Anthony Stacchi
, 2014
A family event movie that introduces audiences to a new breed of family – The Boxtrolls, a community of quirky, mischievous creatures who have lovingly raised an orphaned human boy named Eggs (voiced by Isaac Hempstead-Wright) in the amazing cavernous home they've built beneath the streets of Cheesebridge. When the town's villain, Archibald Snatcher (Academy Award winner Ben Kingsley), comes up with a plot to get rid of the Boxtrolls, Eggs...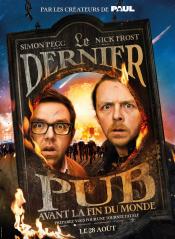 Le dernier pub avant la fin du monde
,
Edgar Wright
, 2013
The film starts 20 years after five childhood friends attempted an epic pub crawl. The friends reunite when one of them becomes hell-bent on trying the drinking marathon again. They are convinced to stage an encore by mate Gary King, a 40-year-old man trapped at the cigarette end of his teens, who drags his reluctant pals to their hometown and once again attempts to reach the fabled pub, The World's End. As they attempt to reconcile the past...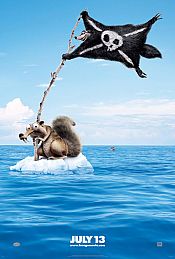 L'Âge de glace 4 : La Dérive des continents
,
Steve Martino
,
Michael Thurmeier
, 2012
...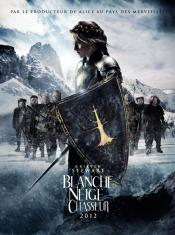 Blanche-Neige et le Chasseur
,
Rupert Sanders
, 2012
Snow White is the only person in the land fairer than the evil queen. Unable to tolerate the insult to her vanity, the evil queen decides that Snow White must die. The queen sends a huntsman to kill Snow White. However the huntsman finds himself unable to murder the innocent young woman, and instead ends up training her to become a warrior capable of threatening the queen's reign....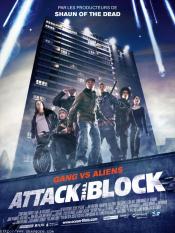 Attack the Block
,
Joe Cornish
, 2011
A teen gang in South London defend their block from an alien invasion....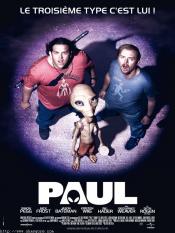 Paul
,
Greg Mottola
, 2011
Two British comic-book geeks traveling across the U.S. encounter an alien outside Area 51. ...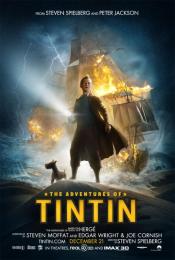 Les Aventures de Tintin : Le Secret de la Licorne
,
Steven Spielberg
, 2011
Tintin and Captain Haddock set off on a treasure hunt for a sunken ship commanded by Haddock's ancestor. But someone else is in search of the ship....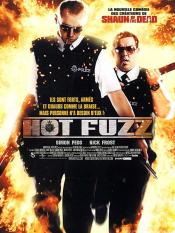 Hot Fuzz
,
Edgar Wright
, 2007
...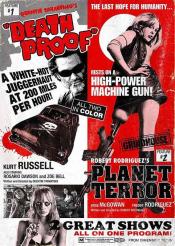 Grindhouse
,
Robert Rodriguez
(segment 'Planet Terror') (fake trailer segment 'Machete'),
Eli Roth
(fake trailer segment 'Thanksgiving'),
Quentin Tarantino
(segment 'Death Proof'),
Edgar Wright
(fake trailer segment 'Don't'),
Rob Zombie
(fake trailer segment 'Werewolf Women of the SS'), 2007
Two full length feature horror movies written by Quentin Tarantino & Robert Rodriguez put together as a two film feature. Including fake movie trailers in between both movies....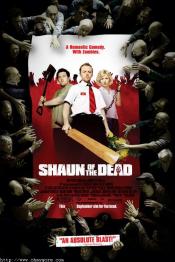 Shaun of the Dead
,
Edgar Wright
, 2004
...