Filmography from : Nick Nevern
Actor :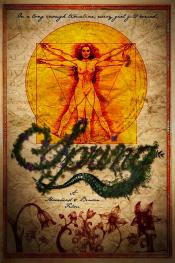 Spring
,
Justin Benson
,
Aaron Moorhead
, 2014
A young man in a personal tailspin flees the US to Italy, where he sparks up a romance with a woman harboring a dark, primordial secret....

Strippers vs Werewolves
,
Jonathan Glendening
, 2012
When werewolf chief Jack Ferris is accidentally killed in a strip club the girls who work there have until the next full moon before his bloodthirsty wolfpack seek murderous retribution ...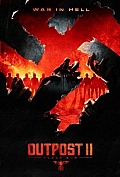 Outpost: Black Sun
,
Steve Barker
, 2012
The year is 1945, the closing stages of WW2, and a German scientist by the name of Klausener is working on a frightening new technology that has the power to create an immortal Nazi army. Flash forward to present day, and a NATO task force is hurriedly deployed to Eastern Europe, where a sinister enemy appears to be mercilessly killing everything in its path. But this is no ordinary foe. Only Helena, a gutsy investigator on the trail of the...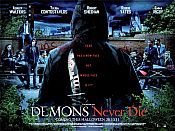 Demons Never Die
,
Arjun Rose
, 2011
When a young girl [Amber] takes her own life, her friend Archie Eden and seven other London teenagers decide to follow her lead and create a suicide pact, but as the group begins to die one by one, Archie realises they have become the target of a masked killer. The Suicide Kids decide that life is too valuable to throw away, unfortunately the decision is no longer theirs…They're dying one by one, but who is the killer? Everyone is a...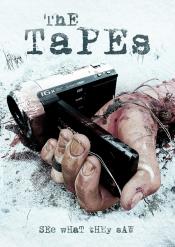 The Tapes
,
Lee Alliston
(co-director),
Scott Bates
(co-director), 2011
A gritty, urban teen horror that takes its "found footage" cue from the likes of The Blair Witch Project, REC and The Zombie Diaries, The Tapes adds a rare and chilling sense of realism to the proceedings thanks to utterly convincing performances from its excellent young cast and fine location work that suggests the horror really could happen here. In the winter of 2008 three teenage friends, Nathan (Oceng), Gemma (Sparkes) and her...