Filmography from : Nicolas Lopez
Director :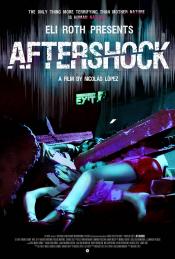 Aftershock
,
Nicolás López
, 2012
...
Writer :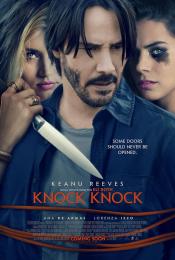 Knock Knock 
,
Eli Roth
, 2015
When a devoted husband and father is left home alone for the weekend, two stranded young women unexpectedly knock on his door for help. What starts out as a kind gesture results in a dangerous seduction and a deadly game of cat and mouse. A sexy new thriller from director Eli Roth and written for the screen by Eli Roth & Nicolás López & Guillermo Amoedo and story by Anthony Overman and Michael Ronald, KNOCK KNOCK stars Keanu Reeves as the...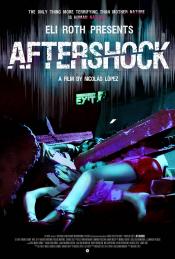 Aftershock
,
Nicolás López
, 2012
...
Actor :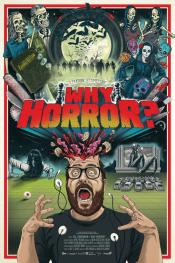 Why Horror? 
,
Nicolas Kleiman
,
Rob Lindsay
, 2014
Why Horror? Is a feature documentary following horror fan Tal Zimerman as he looks at the psychology of horror around the world in order to understand why we love to be scared....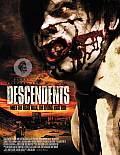 Solos 
,
Jorge Olguín
, 2008
In an undefined future, the earth has been destroyed by man, and the air polluted with a mysterious virus that turns humans into zombies. Only a few children are immune to the disease and have adapted to these extreme conditions and survived. Camille, a nine year old girl wanders through these desolate wastelands, protecting herself from zombies and the armed military forces that roam the land killing anyone who might be infected. However, the...