Filmography from : Nicolette Pierini
Actor :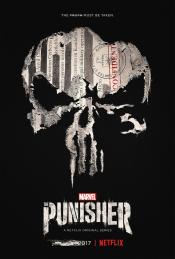 The Punisher 
,
Andy Goddard
(2 episodes, 2017),
Tom Shankland
(2 episodes, 2017),
Marc Jobst
(1 episode, 2017),
Kari Skogland
(1 episode, 2017),
Stephen Surjik
(1 episode, 2017),
Jeremy Webb
(1 episode, 2017), 2017
After exacting revenge on those responsible for the death of his wife and children, Frank Castle (Jon Bernthal) uncovers a conspiracy that runs far deeper than New York's criminal underworld. Now known throughout the city as The Punisher, he must discover the truth about injustices that affect more than his family alone....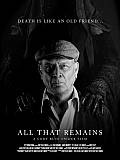 All That Remains 
,
Cody Blue Snider
, 2010
All That Remains" tells the powerfully disturbing story of a WWII veteran with dementia, endlessly suffering in a confused world of the past, present and a lifetime of painful losses with Death as his only companion. When salvation presents itself in the form of a compassionate hospital nurse, a glimmer of hope is rekindled in the joyless old man's heart. It all comes crashing down when the old man becomes convinced that Death intends to take...