Filmography from : Nigel Davenport
Actor :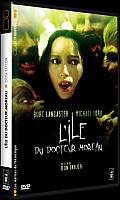 The Island of Dr. Moreau
,
Don Taylor
, 1977
A ship-wrecked man floats ashore on an island in the Pacific Ocean. The island is inhabited by a scientist, Dr. Moreau, who in an experiment has turned beasts into human beings....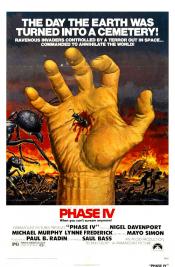 Phase IV
,
Saul Bass
, 1974
Desert ants suddenly form a collective intelligence and begin to wage war on the desert inhabitants. It is up to two scientists and a stray girl they rescue from the ants to destroy them. But the ants have other ideas. ...
The Last Valley
,
James Clavell
, 1971
People in a small German village in the last valley to remain untouched by the devastating Thirty Years' War try to exist in peace with a group of soldiers occupying the valley....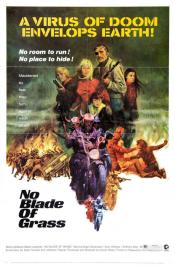 No Blade of Grass
,
Cornel Wilde
, 1970
A strange new virus has appeared, which only attacks strains of grasses such as wheat and rice, and the world is descending into famine and chaos. Architect John, along with his family and friends, is making his way from London to his brother's farm in northern England where there will hopefully be food and safety for all of them. Along the way, they encounter hostile soldiers, biker gangs, and all manner of people who are all too willing to...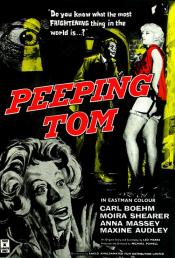 Peeping Tom
,
Michael Powell
, 1960
A young man murders women, using a movie camera to film their dying expressions of terror....