Filmography from : Nora Jane Noone
Actor :
Brand New-U
,
Simon Pummell
, 2015
...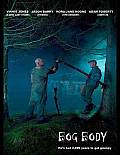 Legend of the Bog
,
Brendan Foley
, 2009
When a 2000 year old murder victim's body is disturbed by a property developer in Ireland, it returns to life and does battle with a cast of Irish, English and American characters....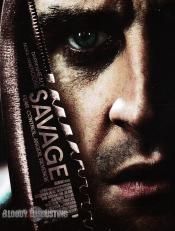 Savage
,
Brendan Muldowney
, 2009
...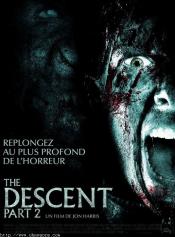 The Descent 2
,
Jon Harris
, 2009
Terror mounts and fear runs deeper in the chilling continuation to Neil Marshall's award-winning and critically acclaimed modern horror classic, The Descent. Distraught, confused and half-wild with fear, Sarah Carter (SHAUNA MACDONALD) emerges alone from the Appalachian cave system where she encountered unspeakable terrors. Unable to plausibly explain to the authorities what happened - or why she's covered in her friends' blood - Sarah is forced...

Beyond the Rave
,
Matthias Hoene
, 2008
...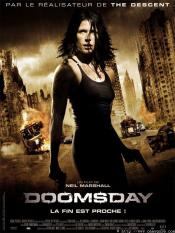 Doomsday
,
Neil Marshall
, 2008
...

Insatiable
,
Jessie Kirby
, 2008
Set in the not so distant future, the economy has crashed and food is rapidly running out. Meat sources are gone due to BSE and a new strain of Chronic Wasting Disease. Bird flu has killed off most of the fowl. The fish in the sea are full of radiation. All over the world vegetable crops are failing. In a small village in Ireland Mr. Harvey a supermarket owner believes he alone can stave off the locals hunger. ELLIE is a 24 year old with no...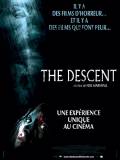 The Descent
,
Neil Marshall
, 2005
...