Filmography from : Olja Hrustic
Actor :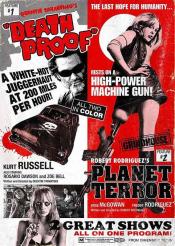 Grindhouse
,
Robert Rodriguez
(segment 'Planet Terror') (fake trailer segment 'Machete'),
Eli Roth
(fake trailer segment 'Thanksgiving'),
Quentin Tarantino
(segment 'Death Proof'),
Edgar Wright
(fake trailer segment 'Don't'),
Rob Zombie
(fake trailer segment 'Werewolf Women of the SS'), 2007
Two full length feature horror movies written by Quentin Tarantino & Robert Rodriguez put together as a two film feature. Including fake movie trailers in between both movies....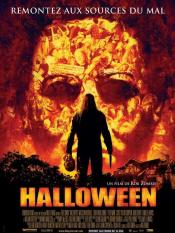 Halloween
,
Rob Zombie
, 2007
...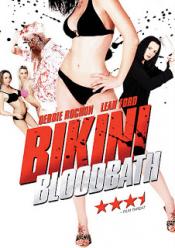 Bikini Bloodbath
,
Jonathan Gorman
,
Thomas Edward Seymour
, 2006
On their last day of high school seven gorgeous girls have slumber party to celebrate their going away to college. Across town, a maniacal chef goes on a killing spree. Can their gym coach come to the rescue of the bikini clad group? No, but when Chef Death shows up at the party, hilarity ensues and the blood bath begins....