Filmography from : Oren Uziel
Writer :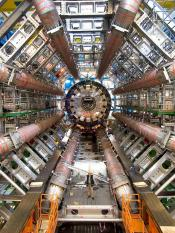 The Cloverfield Paradox
,
Julius Onah
, 2018
After a scientific experiment aboard the space station involving a particle accelerator has unexpected results, the astronauts find themselves isolated. Following a horrible discovery the space station crew must fight for survival. ...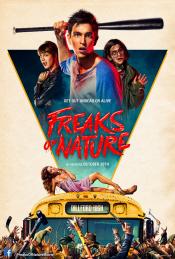 Freaks of Nature
,
Robbie Pickering
, 2015
In 'Freaks of Nature,' we welcome you to Dillford, where three days ago, everything was peaceful and business as usual: the vampires were at the top of the social order, the zombies were at the bottom, and the humans were getting along in the middle. But this delicate balance was ripped apart when the alien apocalypse arrived in Dillford and put an end to all the harmony. Now it's humans vs. vampires vs. zombies in all-out, blood-sucking,...