Filmography from : Robbie Pickering
Director :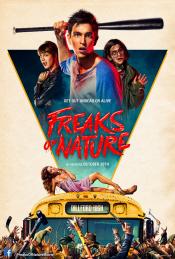 Freaks of Nature
,
Robbie Pickering
, 2015
In 'Freaks of Nature,' we welcome you to Dillford, where three days ago, everything was peaceful and business as usual: the vampires were at the top of the social order, the zombies were at the bottom, and the humans were getting along in the middle. But this delicate balance was ripped apart when the alien apocalypse arrived in Dillford and put an end to all the harmony. Now it's humans vs. vampires vs. zombies in all-out, blood-sucking,...
Actor :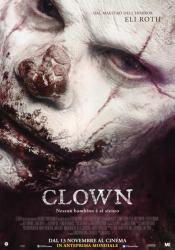 Clown
,
Jon Watts
, 2014
It's Jack's 10th birthday, but the clown has cancelled. His dad, Kent, finds an old clown suit in the attic and saves the party. But after the party is over, Kent has a problem… the suit won't come off. What starts as a joke quickly turns into a hellish nightmare. Kent can feel himself changing, and his desperate attempts to free himself just leave him in agonising pain. As the suit takes hold of his body, Kent slowly endures a brutal...