Filmography from : Pat Kiely
Actor :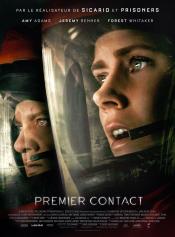 Arrival
,
Denis Villeneuve
, 2016
Linguistics professor Louise Banks leads an elite team of investigators when gigantic spaceships touchdown in 12 locations around the world. As nations teeter on the verge of global war, Banks and her crew must race against time to find a way to communicate with the extraterrestrial visitors. Hoping to unravel the mystery, she takes a chance that could threaten her life and quite possibly all of mankind....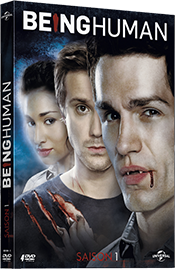 Being Human 
,
Paolo Barzman
(12 episodes, 2011-2014),
Stefan Pleszczynski
(10 episodes, 2012-2014),
Adam Kane
(8 episodes, 2011-2013),
Jeff Renfroe
(6 episodes, 2013-2014),
Charles Binamé
(4 episodes, 2011-2012),
Erik Canuel
(2 episodes, 2011),
Jeremiah S Chechik
(2 episodes, 2011),
Jerry Ciccoritti
(2 episodes, 2011),
Stefan Schwartz
(2 episodes, 2012),
Mairzee Almas
(2 episodes, 2013),
Kelly Makin
(2 episodes, 2013), 2011
Three twenty-somethings share a house and try to live a normal life despite being a ghost, a werewolf, and a vampire....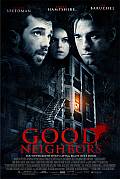 Good Neighbours 
,
Jacob Tierney
, 2010
Neighbors Spencer (Scott Speedman) and Louise (Emily Hampshire) have bonded over their fascination with a recent string of murders terrorizing their community. When a new tenant named Victor (Baruchel) arrives in the building, all three quickly hit it off. But as they soon discover, each of them has their own dark secret. As the violence outside mounts, the city retreats indoors for safety. But the more time these three spend together in their...