Filmography from : Patrick Richwood
Actor :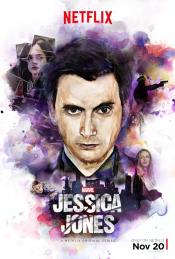 Jessica Jones 
,
Uta Briesewitz
(2 episodes, 2015-2018),
Simon Cellan Jones
(2 episodes, 2015),
SJ Clarkson
(2 episodes, 2015),
David Petrarca
(2 episodes, 2015),
Stephen Surjik
(2 episodes, 2015),
John Dahl
(1 episode, 2015),
Billy Gierhart
(1 episode, 2015),
Rosemary Rodriguez
(1 episode, 2015),
Michael Rymer
(1 episode, 2015),
Deborah Chow
(1 episode, 2018),
Neasa Hardiman
(1 episode, 2018),
Minkie Spiro
(1 episode, 2018), 2015
Ever since her short-lived stint as a superhero ended in tragedy, Jessica Jones has been rebuilding her personal life and career as a hot-tempered, sardonic private detective in Hell's Kitchen, New York City. Plagued by self-loathing and a wicked case of PTSD, Jessica battles demons from within and without, using her extraordinary abilities as an unlikely champion for those in need... especially if they're willing to cut her a check....
Armageddon 
,
Michael Bay
, 1998
...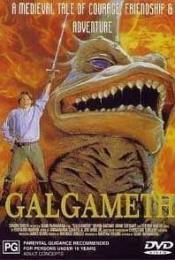 Galgameth
,
Sean McNamara
, 1996
A young prince fights to free his people with the help of his family mascot, a small dragon who grows upon eating metal....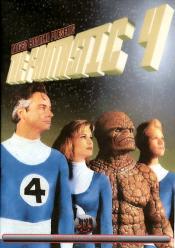 The Fantastic Four 
,
Oley Sassone
, 1994
When an experimental space voyage goes awry, four people are forever changed by cosmic rays: Reed Richards, inventor and leader of the group gains the ability to stretch his body and takes the name Mr. Fantastic. His girlfriend, Sue Storm, gains the ability to turn invisible and create force fields becoming The Invisible Girl. Her little brother, Johnny Storm, becomes The Human Torch with the ability to control fire, including covering his own...