Filmography from : Paul Kasey
Actor :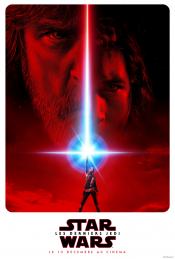 Star Wars : Épisode VIII - Les Derniers Jedi
,
Rian Johnson
, 2017
Having taken her first steps into a larger world in Star Wars: The Force Awakens (2015), Rey continues her epic journey with Finn, Poe and Luke Skywalker in the next chapter of the saga. ...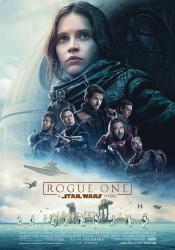 Rogue One: A Star Wars story
,
Gareth Edwards
, 2016
Jyn Erso, a Rebellion soldier and criminal, is about to experience her biggest challenge yet when Mon Mothma sets her out on a mission to steal the plans for the Death Star. With help from the Rebels, a master swordsman, and non-allied forces, Jyn will be in for something bigger than she thinks....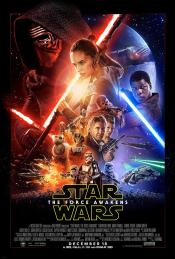 Star Wars : Épisode VII - Le Réveil de la Force
,
JJ Abrams
, 2015
...
Chambre 1408
,
Mikael Håfström
, 2007
The cynical and skeptical writer Mike Enslin writes books evaluating supernatural phenomena in hotels, graveyards and other haunted places, usually debunking the mystery. While writing his last book, he travels from Los Angeles to New York to spend one night in the evil room 1408 of the Dolphin Hotel, which is permanently unavailable for guests. The reluctant manager Mr. Gerald Olin objects to his request and offers an upgrade, expensive booze...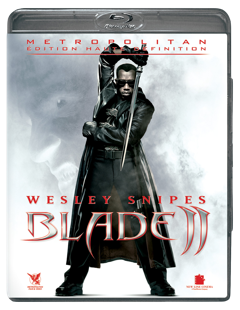 Blade II
,
Guillermo del Toro
, 2002
...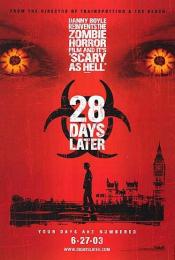 28 jours plus tard
,
Danny Boyle
, 2002
Animal activists invade a laboratory with the intention of releasing chimpanzees that are undergoing experimentation, infected by a virus -a virus that causes rage. The naive activists ignore the pleas of a scientist to keep the cages locked, with disastrous results. Twenty-eight days later, our protagonist, Jim, wakes up from a coma, alone, in an abandoned hospital. He begins to seek out anyone else to find London is deserted, apparently...