Filmography from : Paulina Galazka
Actor :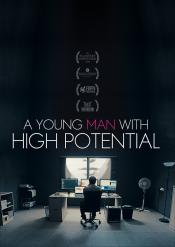 A Young Man with High Potential
,
Linus de Paoli
, 2018
When the brilliant but sexually inexperienced computer science student PIET is turned down by bright and beautiful KLARA, he is deeply hurt. He takes a dose of a sleep medication, leading to a tumultuous night during which he loses his innocence in more ways than one....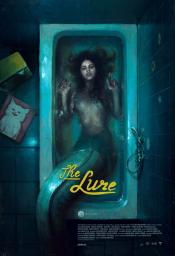 Córki dancingu
,
Agnieszka Smoczynska
, 2015
One dark night, at water's edge, a family of musicians encounter aquatic sirens Silver and Golden. After assuring the family that they won't eat them up, the winsome sirens are recruited to join the Figs and Dates band at a neon-lit Warsaw dance club. When Silver becomes romantically entangled with beautiful blonde bassist Mietek, the more cunning Golden, who cannot escape her bloodthirsty nature, worries that her sister's relationship will doom...