Filmography from : Peter Linka
Actor :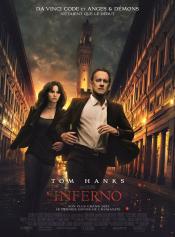 Inferno
,
Ron Howard
, 2016
Famous symbologist on a trail of clues tied to the great Dante himself. When Langdon wakes up in an Italian hospital with amnesia, he teams up with Sienna Brooks, a doctor he hopes will help him recover his memories. Together, they race across Europe and against the clock to stop a madman from unleashing a global virus that would wipe out half of the world's population. ...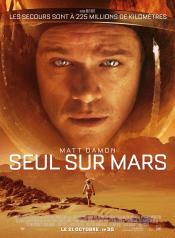 The Martian
,
Ridley Scott
, 2015
During a manned mission to Mars, Astronaut Mark Watney is presumed dead after a fierce storm and left behind by his crew. But Watney has survived and finds himself stranded and alone on the hostile planet. With only meager supplies, he must draw upon his ingenuity, wit and spirit to subsist and find a way to signal to Earth that he is alive. Millions of miles away, NASA and a team of international scientists work tirelessly to bring "the...
Painkiller Jane
,
Matthew Hastings
(6 episodes, 2007),
Michael Robison
(5 episodes, 2007),
Farhad Mann
(3 episodes, 2007),
Peter DeLuise
(2 episodes, 2007),
Brent-Karl Clackson
(1 episode, 2007),
Nick Copus
(1 episode, 2007),
JB Sugar
(1 episode, 2007),
David Tennant
(1 episode, 2007),
William Waring
(1 episode, 2007),
Paul Ziller
(1 episode, 2007), 7
Jane Vasco is a DEA agent recruited by a covert government agency that hunts genetically enhanced individuals. She discovers that she can heal rapidly from any injury and begins to investigate the source of her powers. ...