Filmography from : Peter Miles
Writer :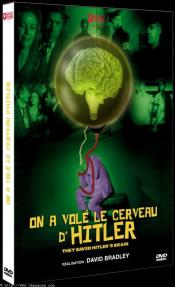 On a vole le cerveau d'Hitler
,
David Bradley
, 1968
At the end of World War II, Nazi officials spirited the living head of Adolf Hitler out of Germany to a hiding place in the South American country of Mandoras, in order to revive the Third Reich at a later date. By the 1960s these men believed the time had come, so they kidnap a top scientist in order to force him to help keep Hitler alive. Several intellgence agencies find out about the plot and send agents to stop it....
The Madmen of Mandoras
,
David Bradley
, 1963
...
Actor :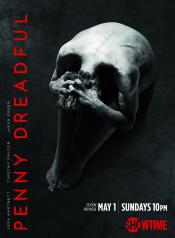 Penny Dreadful
,
Damon Thomas
(6 episodes, 2015-2016),
James Hawes
(5 episodes, 2014-2015),
Brian Kirk
(4 episodes, 2015),
Paco Cabezas
(4 episodes, 2016),
JA Bayona
(2 episodes, 2014),
Coky Giedroyc
(2 episodes, 2014),
Dearbhla Walsh
(2 episodes, 2014),
Kari Skogland
(1 episode, 2015),
Toa Fraser
(1 episode, 2016), 2014
Explorer Sir Malcolm Murray, American gunslinger Ethan Chandler, and others unite to combat supernatural threats in Victorian London....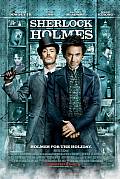 Sherlock Holmes
,
Guy Ritchie
, 2009
...
Benjamin Gates et le Livre des secrets
,
Jon Turteltaub
, 2007
...
Il faut sauver le soldat Ryan
,
Steven Spielberg
, 1998
...