Filmography from : Philip Greene
Actor :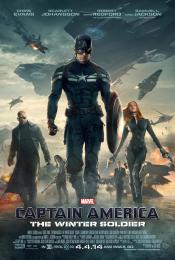 Captain America: The Winter Soldier
,
Anthony Russo
,
Joe Russo
, 2014
As Steve Rogers struggles to embrace his role in the modern world and teams up with Natasha Romanoff, aka Black Widow, to battle a powerful yet shadowy enemy in present-day Washington, D.C....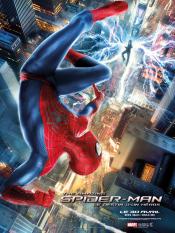 The Amazing Spider-Man 2
,
Marc Webb
, 2014
We've always known that Spider-Man's most important battle has been within himself: the struggle between the ordinary obligations of Peter Parker and the extraordinary responsibilities of Spider-Man. But in The Amazing Spider-Man 2, Peter Parker finds that a greater conflict lies ahead. It's great to be Spider-Man (Andrew Garfield). For Peter Parker, there's no feeling quite like swinging between skyscrapers, embracing being the hero, and...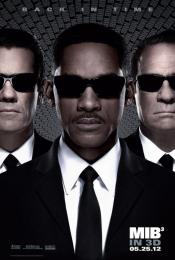 Men in Black 3
,
Barry Sonnenfeld
, 2012
...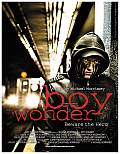 Boy Wonder
,
Michael Morrissey
, 2010
In this riveting and gritty psychological-thriller, a young Brooklyn boy witnesses the brutal murder of his mother and grows up obsessed with finding her killer. Thus begins his life as a quiet, straight-A student by day and a self-appointed hero at night. But what is a real hero? And who decides what is right or wrong? As the boundaries blur, Sean's dual life wears on his psyche and his two worlds careen dangerously close to colliding. Like a...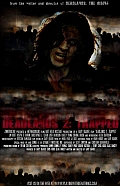 Deadlands 2: Trapped
,
Gary Ugarek
, 2008
...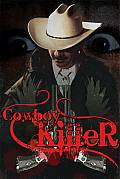 Cowboy Killer
,
Jason Baustin
, 2008
...