Filmography from : Philip Lenkowsky
Actor :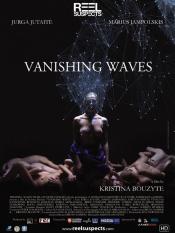 Aurora
,
Kristina Buozyte
, 2012
Have you ever dreamed of being inside the head of another person – a beloved one or your rival ? Have you ever wished to experience the ideal relationship, where two minds come into total fusion? "Vanishing waves" – a sci-fi melodrama. Following solid scientific experiment, based on the neural transfer, a young inhibited man will live an astonishing journey in the comatose woman anonymous mind. This contemporary tale is exploring the...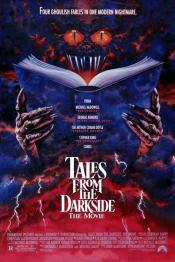 Tales from the Darkside: The Movie
,
John Harrison
, 1990
This is really three shorter movies, bound together by a fourth tale in which the other three stories are read. The first segment features an animated mummy stalking selected student victims; the second tale tells the story of a "cat from hell" who cannot be killed and leaves a trail of victims behind it; the third story is about a man who witnesses a bizarre killing and promises never to tell what he saw and the "in-between" bit is the story of...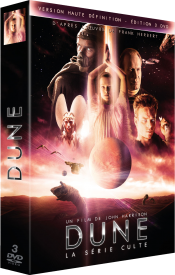 Dune
,
John Harrison
(3 episodes, 2000), 0
A three-part miniseries on politics, betrayal, lust, greed and the coming of a Messiah. Based on Frank Herbert's classic science fiction novel....