Filmography from : Philip Seymour Hoffman
Actor :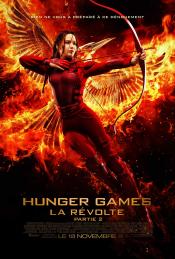 The Hunger Games: Mockingjay - Part 2
,
Francis Lawrence
, 2015
With the nation of Panem in a full scale war, Katniss (Jennifer Lawrence) confronts President Snow (Donald Sutherland) in the final showdown. Teamed with a group of her closest friends – including Gale (Hemsworth), Finnick (Sam Claflin), and Peeta (Hutcherson) – Katniss goes off on a mission with the unit from District 13 as they risk their lives to stage an assassination attempt on President Snow who has become increasingly obsessed with...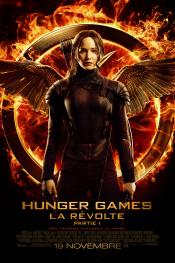 The Hunger Games: Mockingjay - Part 1
,
Francis Lawrence
, 2014
Katniss Everdeen is in District 13 after she shatters the games forever. Under the leadership of President Coin and the advice of her trusted friends, Katniss spreads her wings as she fights to save Peeta and a nation moved by her courage....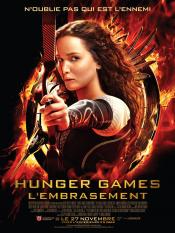 The Hunger Games: Catching Fire
,
Francis Lawrence
, 2013
Katniss and Peeta's victory is cut short as the Quarter Quell puts them back into the Hunger Games for the second time....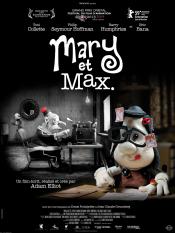 Mary and Max
,
Adam Elliot
, 2009
It is a simple tale of pen-friendship between two very different people; Mary Dinkle, living in the suburbs of Melbourne, Australia and New Yorker Max Horovitz. Spanning 20 years and 2 continents, Mary and Max's friendship survives much more than the average diet of life's ups and downs. ...
Mission: Impossible III
,
JJ Abrams
, 2006
...
Red Dragon
,
Brett Ratner
, 2002
...