Filmography from : Philippe Radelet
Actor :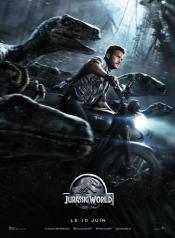 Jurassic World
,
Colin Trevorrow
, 2015
Twenty-two years after the events of Jurassic Park (1993), Isla Nublar now features a fully functioning dinosaur theme park, Jurassic World, as originally envisioned by John Hammond. After 10 years of operation and visitor rates declining, in order to fulfill a corporate mandate, a new attraction is created to re-spark visitor's interest, which backfires horribly....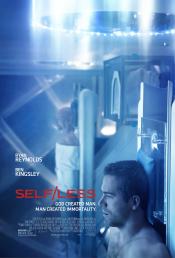 Renaissances
,
Tarsem Singh
, 2015
An extremely wealthy elderly man dying from cancer undergoes a radical medical procedure that transfers his consciousness to the body of a healthy young man but everything may not be as good as it seems when he starts to uncover the mystery of the body's origins and the secret organization that will kill to keep its secrets. ...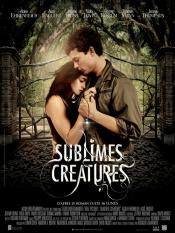 Sublimes créatures
,
Richard LaGravenese
, 2013
Ethan longs to escape his small Southern town. He meets a mysterious new girl, Lena. Together, they uncover dark secrets about their respective families, their history and their town. ...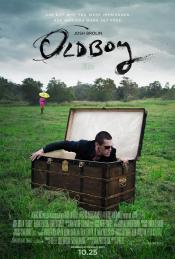 Old Boy
,
Spike Lee
, 2013
Oldboy is a provocative, visceral thriller that follows the story of an advertising executive (Josh Brolin) who is abruptly kidnapped and held hostage for 20 years in solitary confinement. When he is inexplicably released, he embarks on an obsessive mission to discover who orchestrated his bizarre and torturous punishment only to find he is still trapped in a web of conspiracy and torment....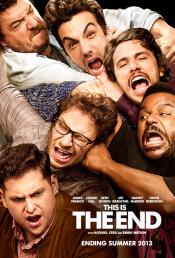 C'est la fin
,
Evan Goldberg
,
Seth Rogen
, 2013
While attending a party at James Franco's house, Seth Rogen, Jay Baruchel and many other celebrities are faced with the apocalypse....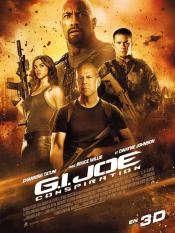 G.I. Joe : Conspiration
,
Jon M Chu
, 2013
Framed for crimes against the country, the G.I. Joe team is terminated by the President's order, and the surviving team members face off against Zartan, his accomplices, and the world leaders he has under his influence....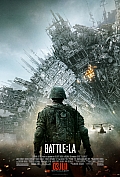 World Invasion: Battle Los Angeles
,
Jonathan Liebesman
, 2011
For years, there have been documented cases of UFO sightings around the world – Buenos Aires, Seoul, France, Germany, China. But in 2011, what were once just sightings will become a terrifying reality when Earth is attacked by unknown forces. As people everywhere watch the world's great cities fall, Los Angeles becomes the last stand for mankind in a battle no one expected. It's up to a Marine staff sergeant (Aaron Eckhart) and his new platoon...